Thanks so much for all the CC ladies. I am going to work on that first one for sure. I struggled with the sun big time b/c it was giving me some crazy colors.
1. This one I don't know how to crop. I don't like his pants, so I am struggling with it. What's your thoughts? Plus, I can't seem to get the coloring right here. I keep blowing the red channel...
f/3.5, ISO-800, 1/250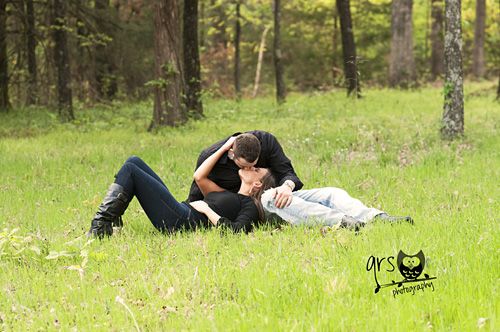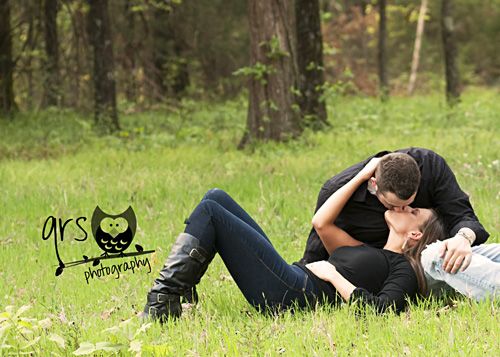 2. This one is one of my favs. This is the in camera crop. What's your suggestions on how to crop it? I feel like if I do crop, it's too close.
f/4.0, ISO-400, 1/160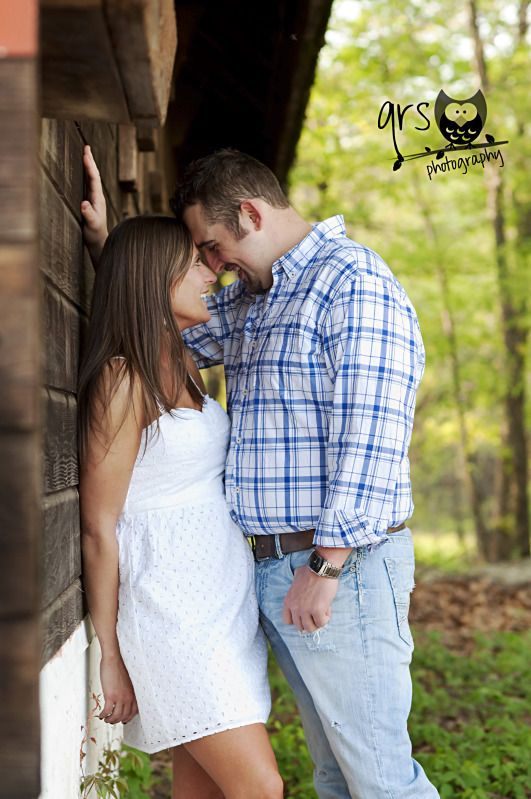 3. She really wanted one with the scenery in the background. That's not my favorite, but it's for her.
f/3.5, ISO-800, 1/800 (should have lowered ISO here)

4. And a fun one. Lost the settings on this one. Looks yellow here?