I wanted to share a few pics from my first day with my new camera!
My Lo during bathtime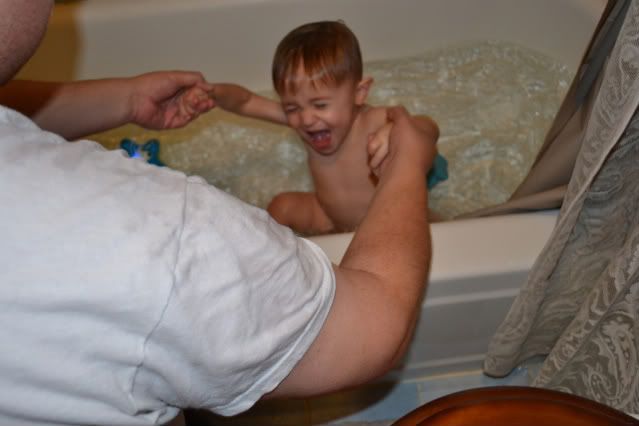 My furbaby (Grissom)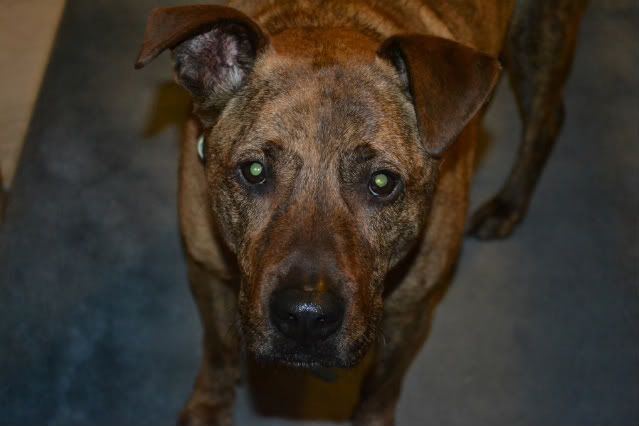 This is the sunrise view from my office at work. It is the Philadelphia skyline. I picked up an extra shift today.

This is the nighttime view.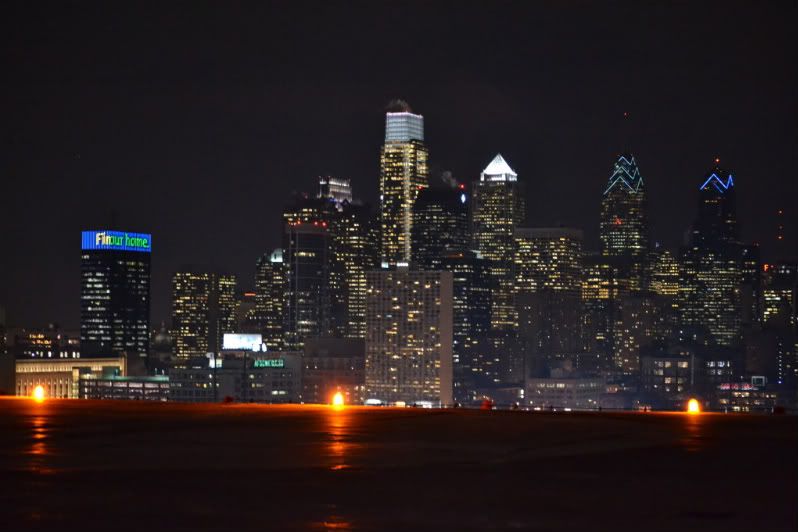 I dispatch emergency medical helicopters. This is one of my helicopters coming into the hospital.

This is a different helicopter landing,

A helicopter sitting on the flight deck.