Had another practice shoot last night. The lighting was a little tricky, and I also did some shots in front of the lake, so I had to use fill flash for that. Please let me know how I did. I've been having trouble with pictures that are too bright and overexposed, so let me know if the exposure is correct please. I didn't touch exposure or white balance in ACR. Not sharpened for web.
Also, the baby's skin is very orange-ish in real life. The mom says he's been eating a lot of orange veggies.
640
5.6
1/60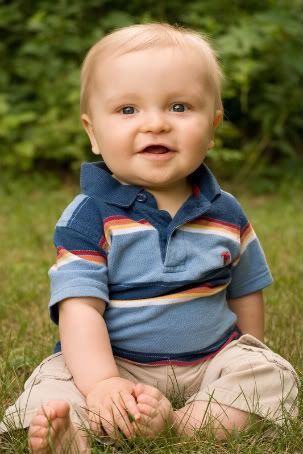 400
4
1/80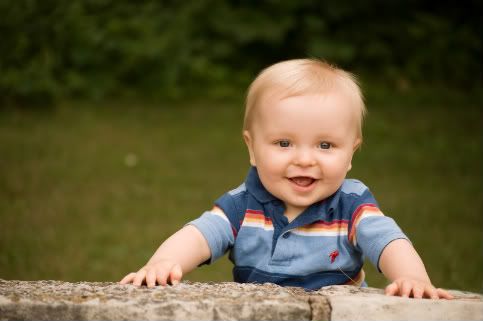 640
4
1/200
Does the feet chopped off bother you?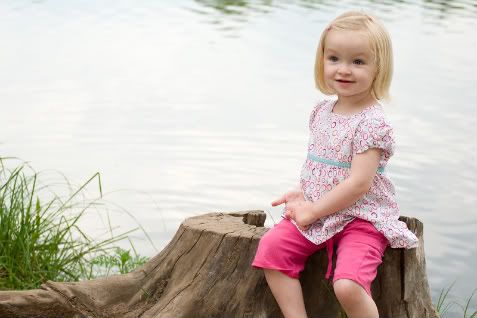 320
6.3
1/80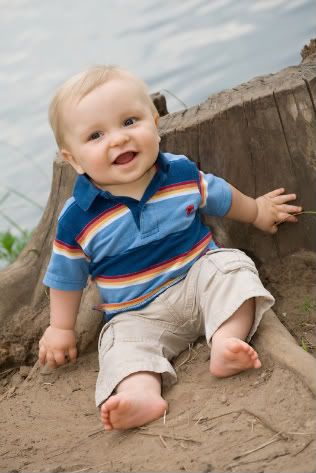 Thanks for looking.