Owen rarely holds still for me these days, but I caught him in a good mood yesterday! I guess i could have closed down my aperture OR turned the ISO to 400?
1. 50mm ISO 800, ap 2.2, ss 1/640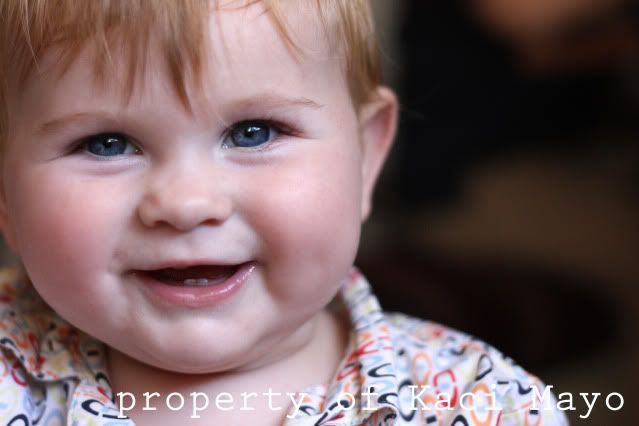 2. same as above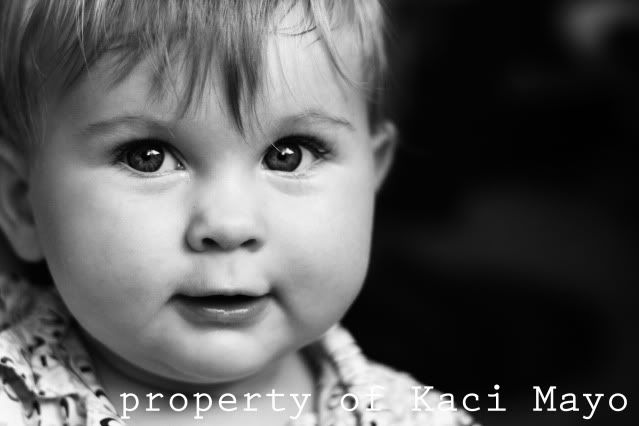 Upon finding the mantis among my kids outdoor play toys, I SCREAMED! Then I ran and got my camera, switched lenses, and started shooting! I could swear this bug was posing for me.
It was really fun! I was playing with my meter mode and also trying really hard to close my aperture a bit to get the whole bug in focus. I have a hard time with that.
3. 100 mm macro ISO 200, ap 4, ss 1/200 (I also ran an action on this one for fun)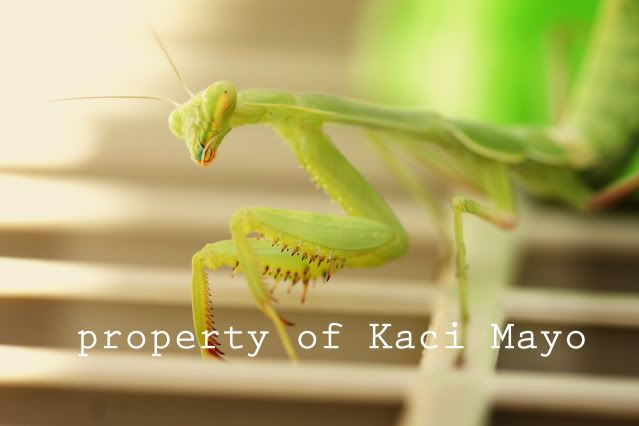 4. 100 mm macro ISO 200, ap 4, ss 1/250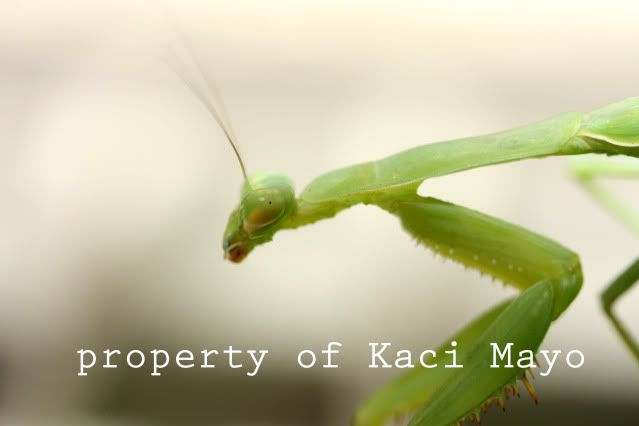 5. 100 mm macro ISO 200, ap 4, ss 1/800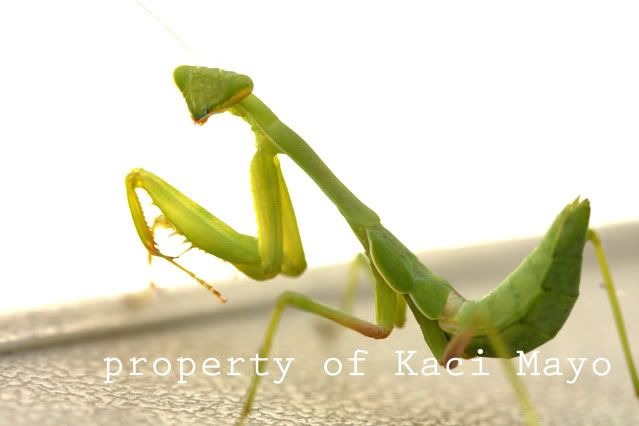 6. 100 mm macro ISO 400, ap 2.8, ss 1/200

7. 100 mm macro ISO 400, ap 2.8, ss 1/500