I'm very disappointed with myself. Today was extremely cold and windy, and the poor kids were freezing, so I was trying to rush through and get the shoot over with so they could warm up. I was so distracted by that, and also making sure everyone is in focus (I am horrible at group shots!), that I didn't really notice my distracting backgrounds. I've tried to do what I can in elements (please tell me if it is obvious), but even then, I'm not happy with these at ALL.
Is there anything I could do to enhance these? I feel horrible handing these over to this family that I don't even know.
1. ISO 320 SS1/30 f/8 Yikes! I know the SS was too slow, and I closed my ap too much, but I was terrified of not getting them all in focus!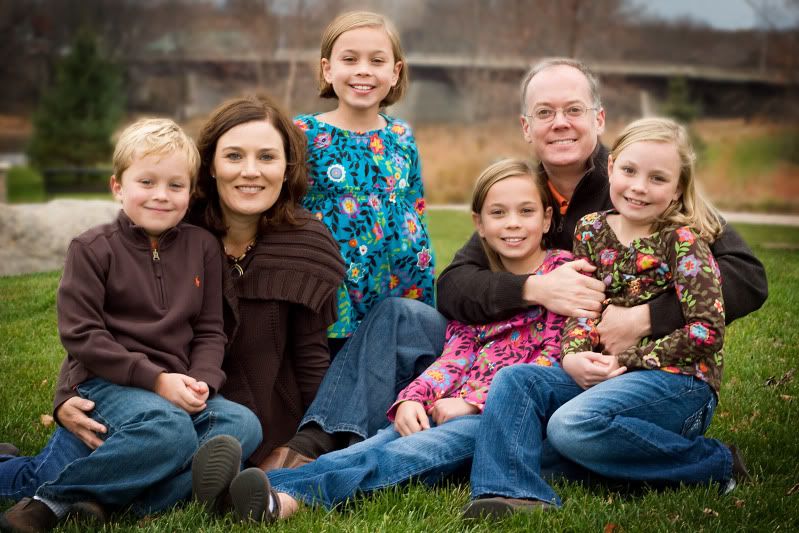 2. ISO 400 SS1/100 f/5


3. ISO 200 SS1/50 f/5.6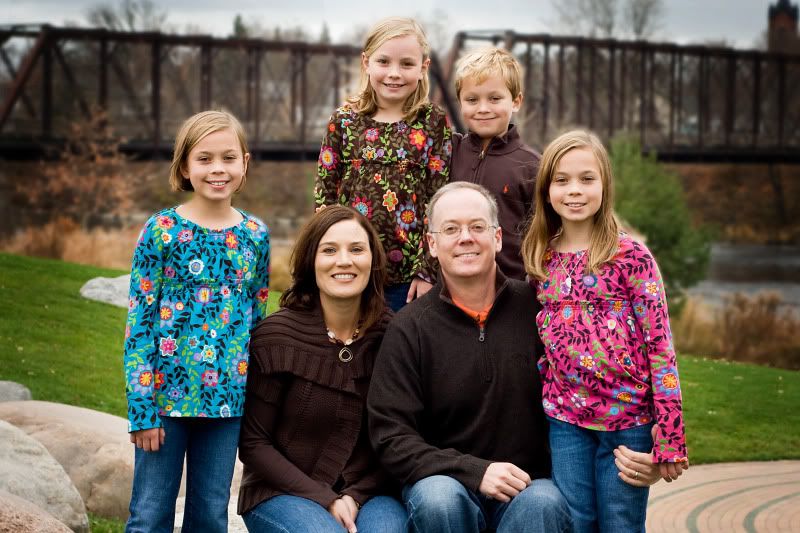 4. ISO 400 SS1/200 f/2.5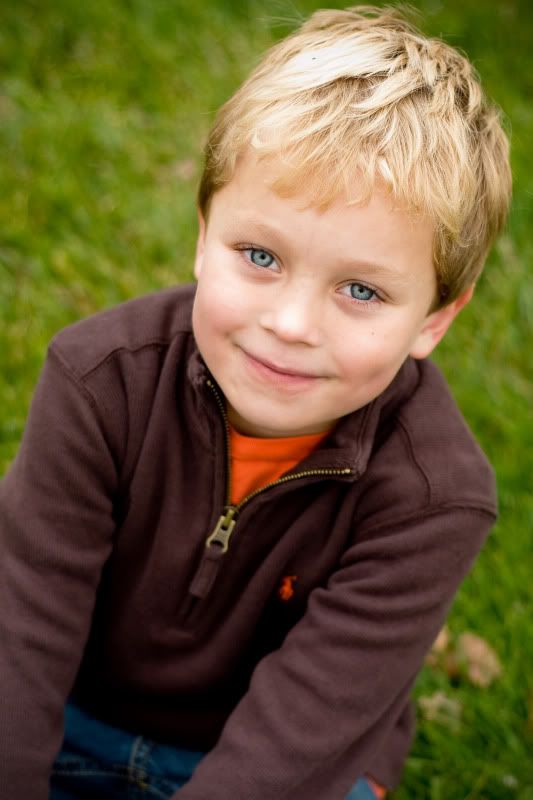 5. ISO 400 SS1/320 f/2.5


6. ISO 400 SS1/400 f/2.5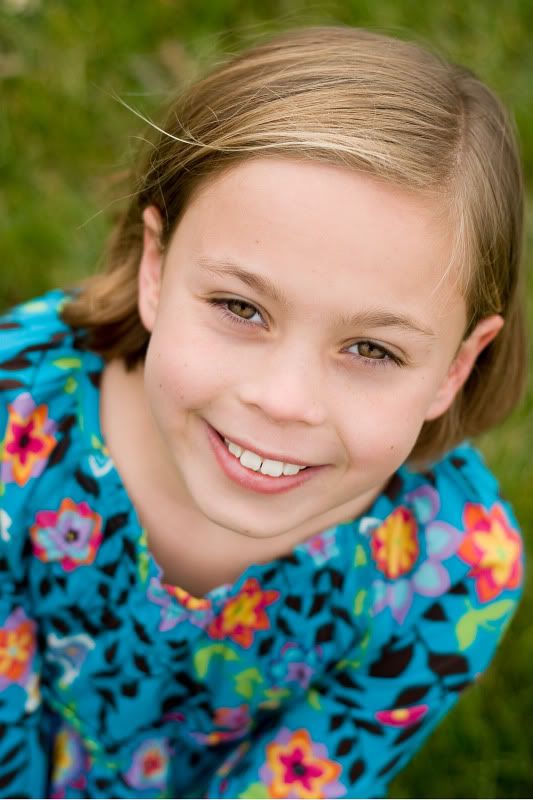 7. ISO 400 SS1/400 f/2.5


8. ISO400 SS1/500 f2.5