I went on a women's retreat with my church last weekend and there were lots of flowers everywhere, so I have many more but here are my favorites. CC on anything and everything please!
1. Should I use this as my COTW entry instead? WDYT?
f. 2.8, ss 1/4000, ISO 100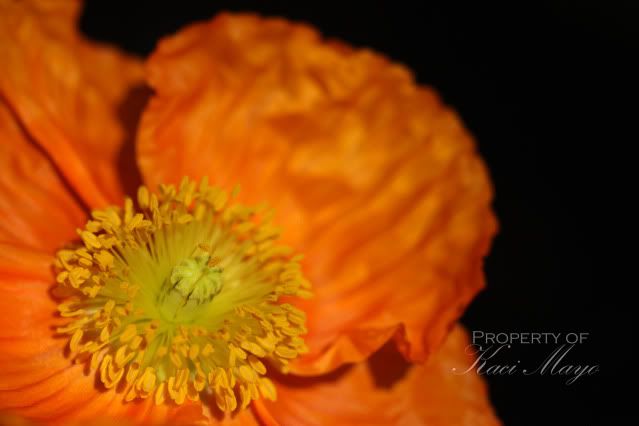 2. Similar to my COTW entry
f. 2.8, ss 1/250, ISO 100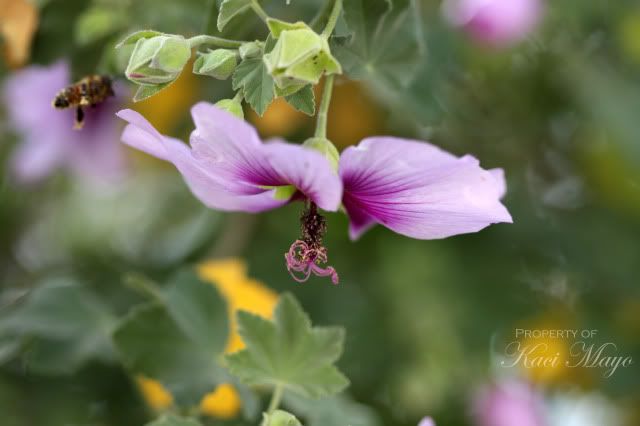 3. (I love iceland poppies, but this one looks like a vagina to me! LOL I know that's gross, but come on...)
f. 2.8, ss 1/1000, ISO 100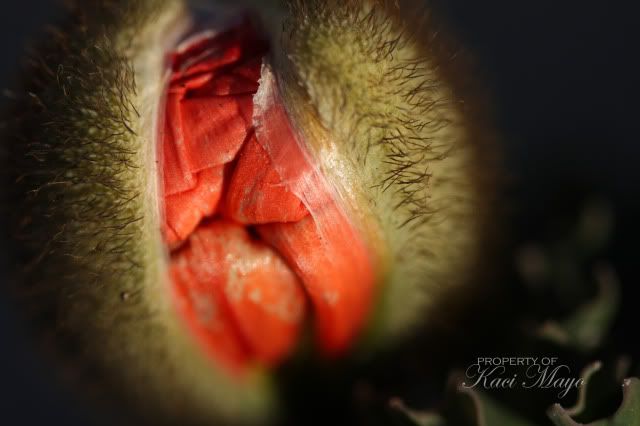 4.
f. 2.8, ss 1/500, ISO 100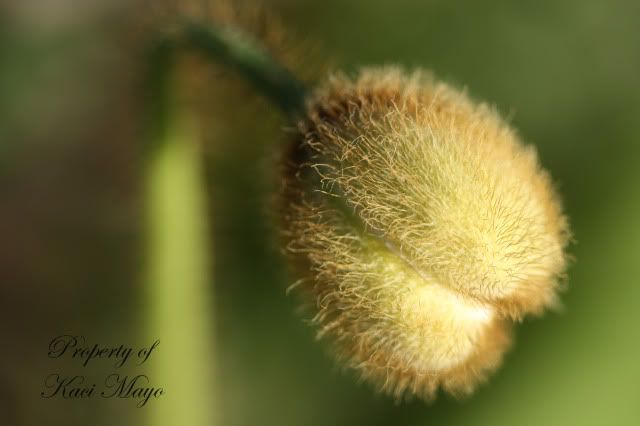 TFL, and I look forward to your CC as always!