Hi! I am a big time lurker...very novice hobby photographer. I take pics just for my own pleasure but wanted some opinions on how one would crop this particular photo. The mom, my sister, doesn't want her neck in the picture.
(I included a link to the full size)
Settings are:
Exposure Time: 0.0040 s (1/250)
Aperture: f/1.8
ISO Equiv.: 400
http://i8.photobucket.com/albums/a43/jorgiegirl/simon173.jpg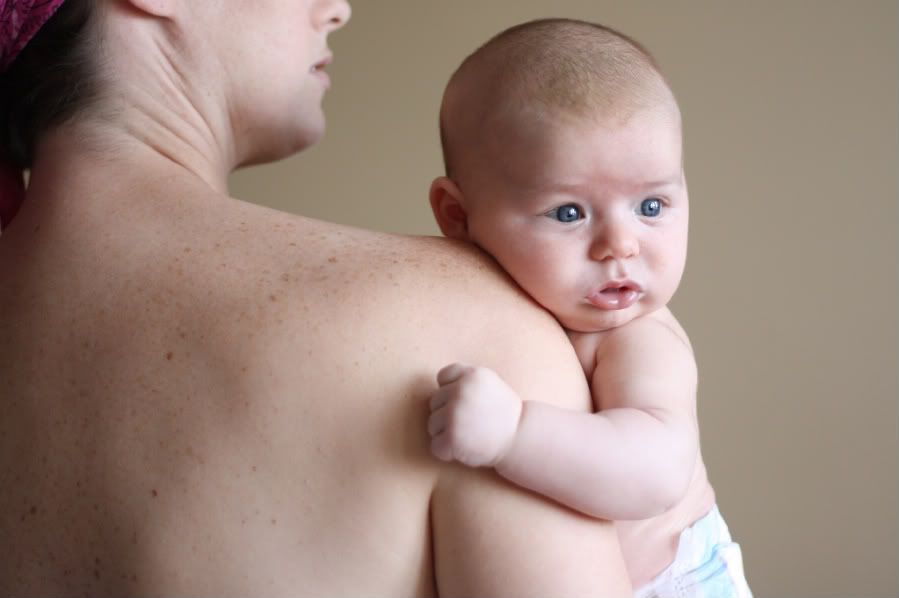 Thank you for anyone who has the time to give me a bit of input!