All in all, the session went well. It was definitely a learning experience, and I still can't seem to get my whites white. I think my friend will be happy with these--and I know that in a year I'll look back and laugh at this...but that's all part of the experience, right?
Please give me HHCC. Thanks!
ReEdited
400-4-1/80 on all (shot with speedlight bounced off window)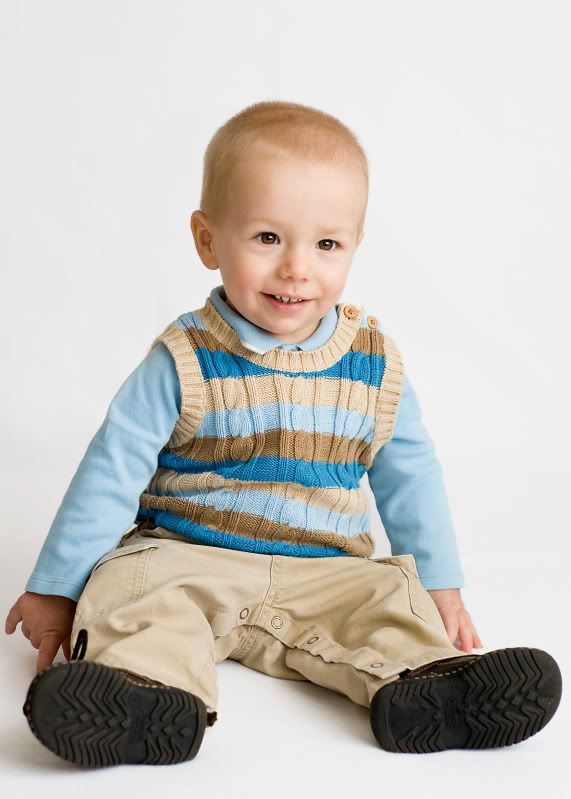 I decided to change the colors, to make the colors match a little better. Sorry to the gator fans out there.