Hi, My name is Nichole. I have been on the boards for awhile but never saw this photography section. Just thought I'd introduce myself. I have been intrested in photography for awhile. I first started getting into when I would go to my favorite bands concert. I have probably 12,000 concert pictures from just one band. I am now married and we have a baby boy named Christopher who is 9 months old. I just thought I would share some pics that I have taken. Feel free to leave comments about them that may help me in the future with my photography. All of these were taken with a Sony DSC-H7. I just recently got a Canon EOS Rebel Xs SLR camera. I will have to post some pics I take with it as soon as I can. Let me know what you think of these. I used Adobe Lightroom to edit them.
The first 3 is of Christopher
1.


2.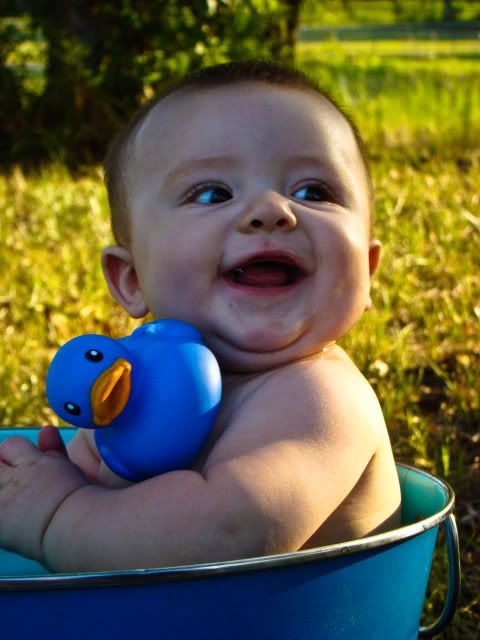 3.

These next pictures are from my cousins wedding.
4.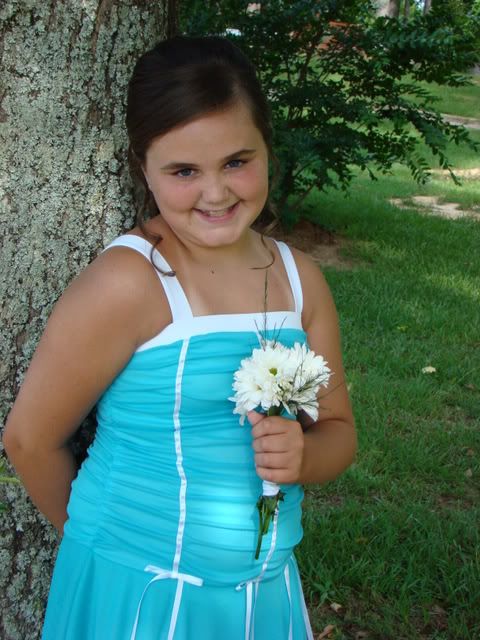 5.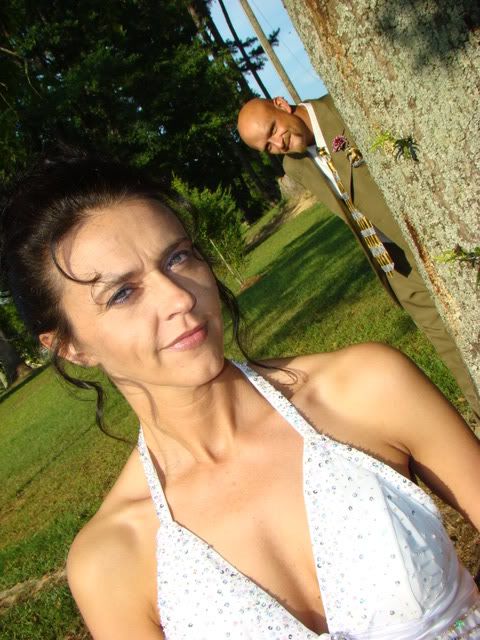 6.