Hi everyone! I'm sorry I haven't been very active on the board lately. I've been suffering from a severe lack of creativity but have finally pep-talked myself into getting behind the camera and shooting.
I'm also having problems with my autofocus. At first I thought it was me, but it's happening with several of my lenses. I'm probably going to have my camera looked at soon.
Anyway, I thought I'd share these shots from last weekend's visit to the U.S. Botanical Garden and from my trip to Denmark and Germany in November. I don't think any of these are my best work, but I'm happy with most of them. Please feel free to comment!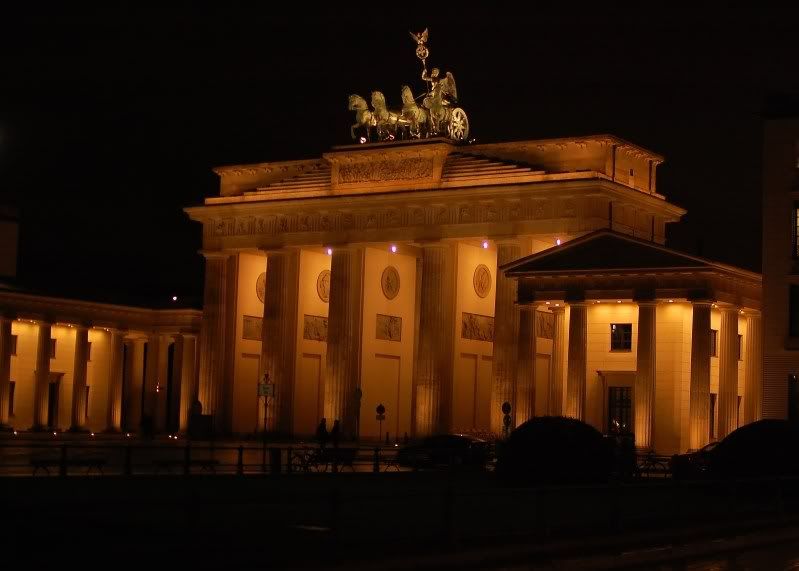 The obligatory shot of the Brandenburg Gate. It truly is stunning at night. I didn't really edit this pic.

A view from Museum Island, Berlin. What an awesome city!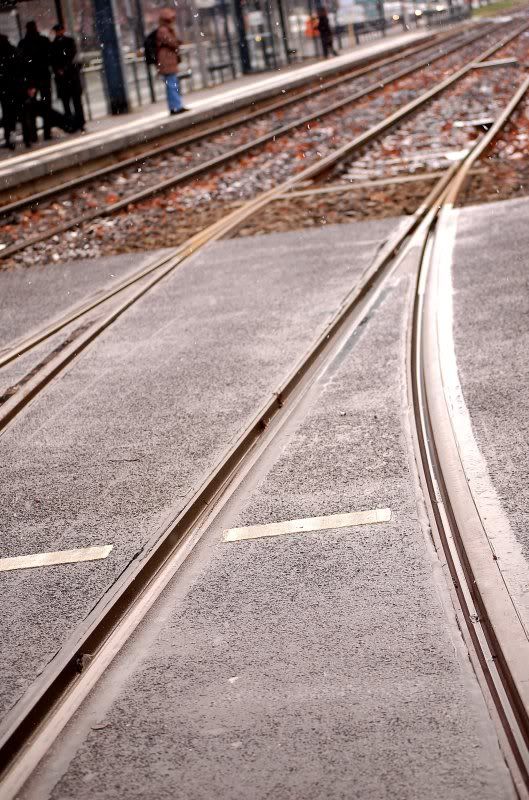 Tram tracks. Only fired off a couple of shots--traffic light was ready to change green!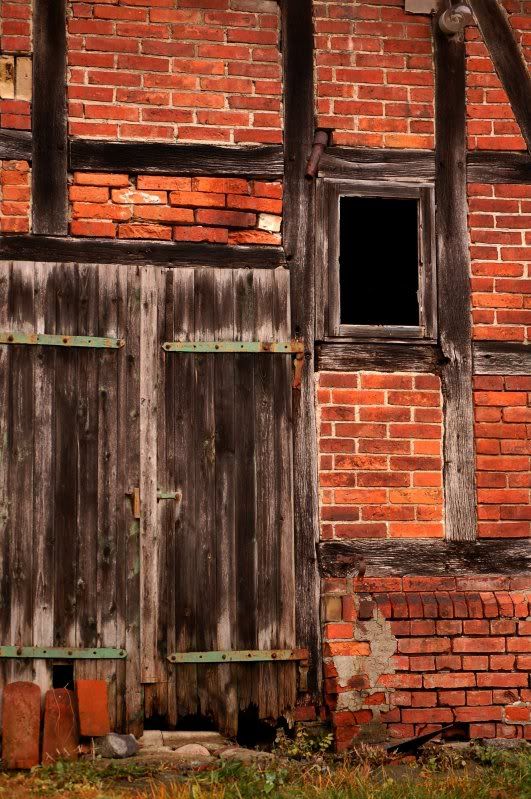 Old structure in Mecklenburg-Vorpommern (northern Germany). I visited several of the little hamlets and towns my great-great-great grandparents emigrated from. It's a beautiful place!

Headstones from the cemetery at the Tarnow church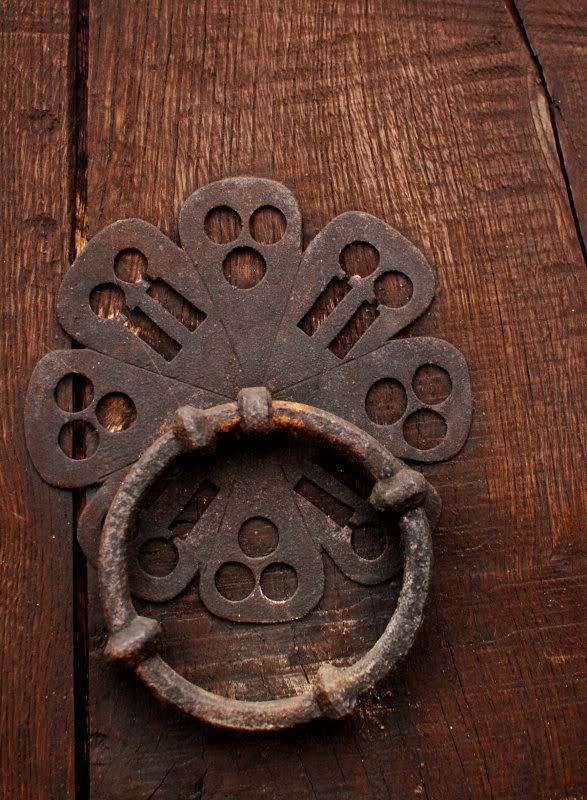 Church door handle my great-great grandparents probably used on Sundays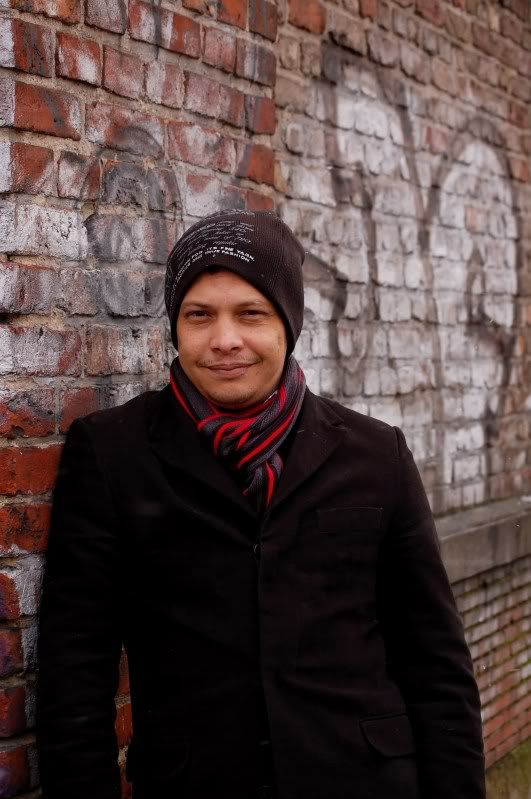 DH standing against a wall in Berlin (not THE wall)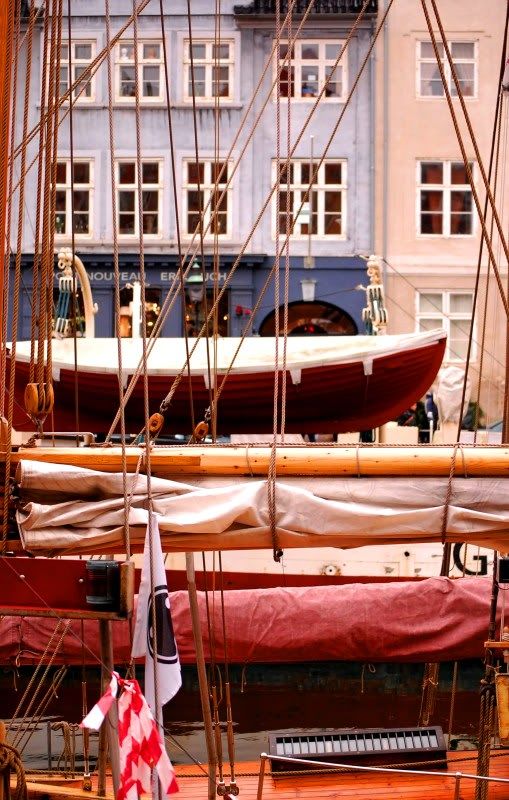 Nyhavn, Copenhagen, Denmark

The huge bridge connecting the islands of Denmark. It was expensive, too; crossing cost $40!

Relief carving above restaurant door in Nyhavn

The beautiful Tivoli park, Copenhagen

Botanical Garden macro

Orchid from Botanical Garden
It feels good to post again! I promise to come back more often!