Hiya.. I'm Kelly mom to Owen 3 and Everly 9Mo
I took a 4 hour class to learn manual mode.. Oh boy I feel overwhelmed.. basically I am just trying to figure out what shutter speed and Ap go together and stuff. I am really really novice and have been shooting in Auto up until 3 days ago.
My son .. this has no editing done.
ISO 200 F/5.6 Shutter 1/1000

My Daughter was in the shade so I decided to adjust WB to shade.. I think I should have left it on AWB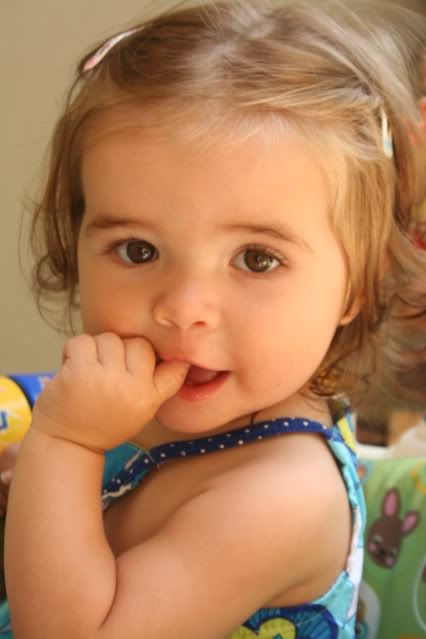 ISO 400 F/10.0 Shutter 1/40
here it is in B/W which I think is much better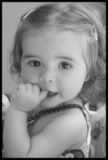 from today.. just playing around at lunch.. I am not trying to get keeper pictures more just trying to figure out what is normal.
I think the ISO is too high on these .. I see "noise"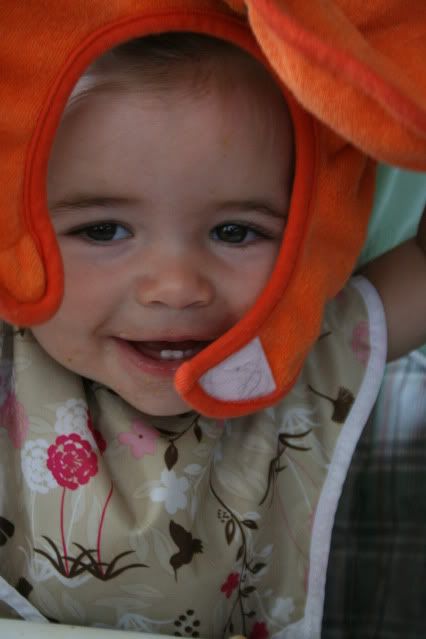 ISO 800 F/6.3 Shutter 1/30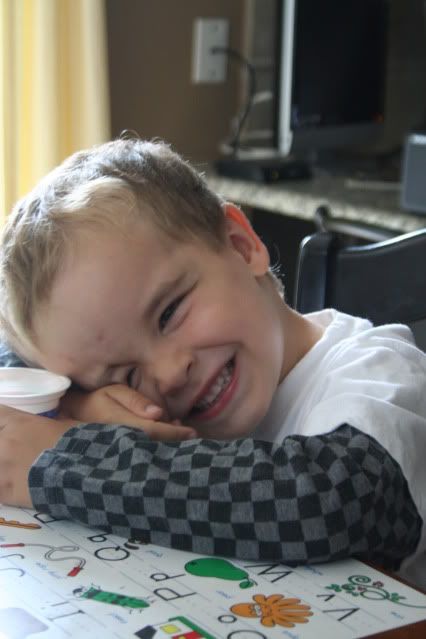 ISO 800 F/6.3 Shutter 1/40