Hi there! :wavehello: My name is Jen and I'm totally new here! I've been lurking on and off for several months, but never had anything to post! Well, my DH surprised me with a Canon Rebel XT yesterday, so I finally have some things to start out with! I am a COMPLETE newbie and have only had this thing in my hands for less than 24 hours at this point. After reading a few "how to" blogs and whatnot, I decided to put myself out there and try some manual pictures with my DS today.
Anyhow, here are a few that I got today. I apologize, but I don't know the exact specifics on all the pictures (I took over 300 shots today and didn't jot down the info on the ones I'm posting), but they're all roughly the same:
ISO 100
SS 1/200 (I think some may be 400)
f 5.6
I'm being brave and letting you guys CC my very first try at some manual shots in my entire life. I can't WAIT to hear what suggestions you all might have and learn everything to take better pictures of my son!
Sorry if these are too big?
TIA!
1.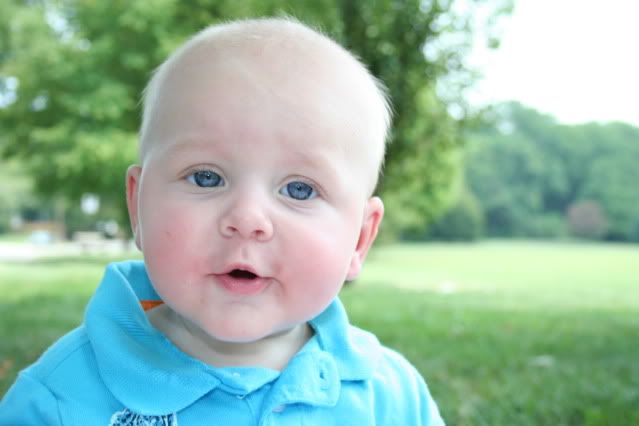 2.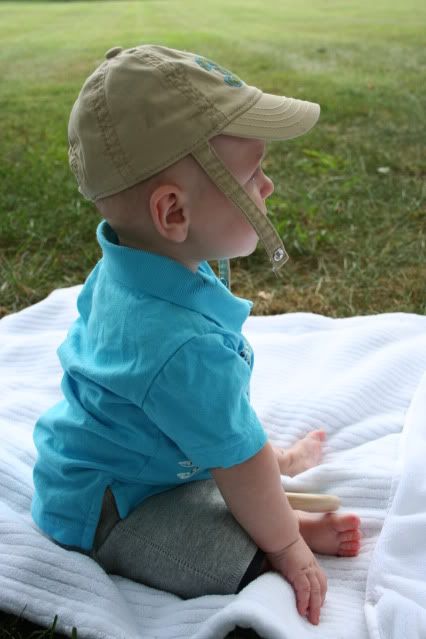 3.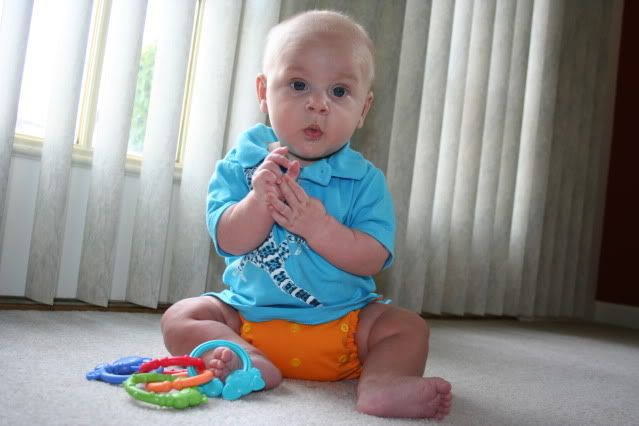 4.