This is my new little man! Cooper Riley Tj C. Just wanted to share a few snaps of him. I am going to try to get his first pictures taken soon and get ya'll to CC them when I get them taken.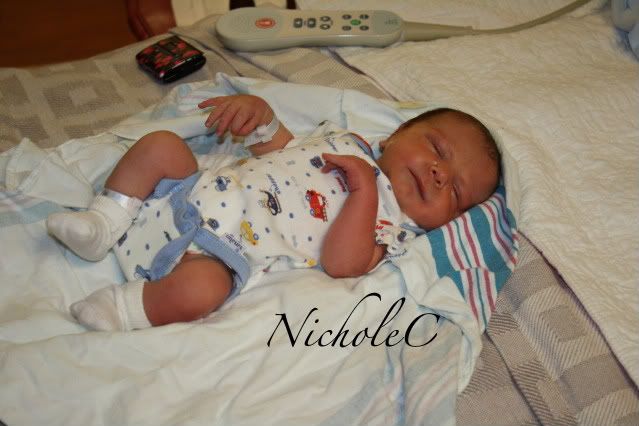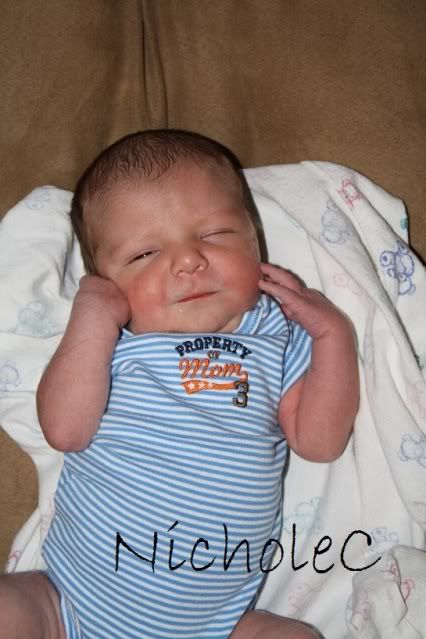 Big brother looking in the nursery window!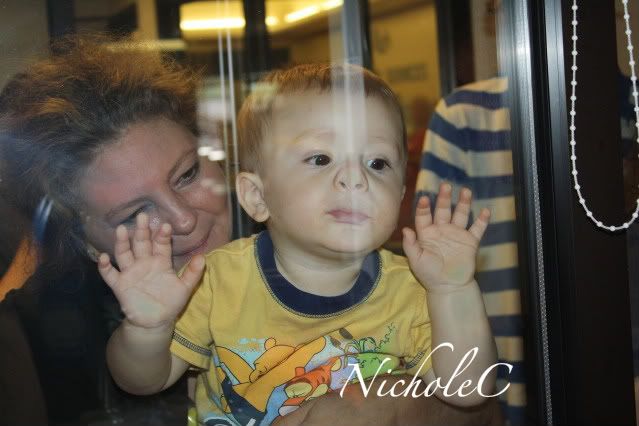 Christopher loves his little brother!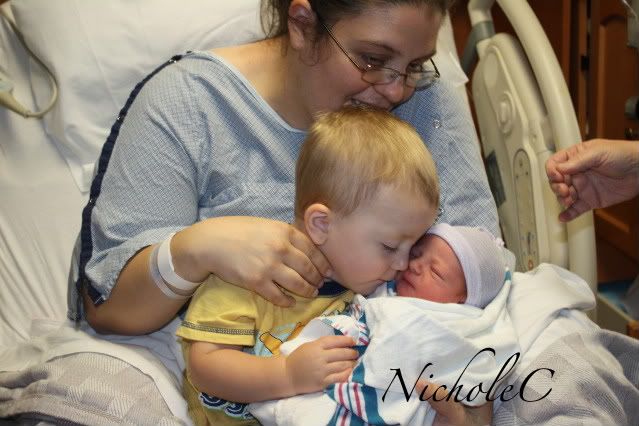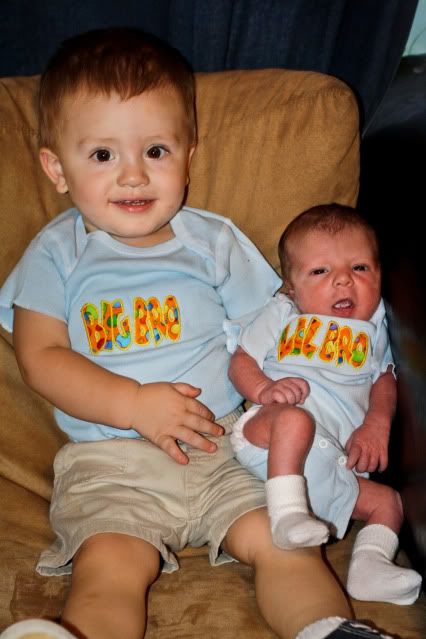 A comparsion of Christopher and Cooper's hospital pics! They look like twins!

His birth annoucment I made. I wish now that I would have picked a different pic. But I think it looks good. What do ya'll think of the annoucment?