CC if you like.. but Ive just been practicing lately. I seem to be struggling with focus.
First off a pic that Kaia (5 year old) took. If Aybra would look happy like that for me then we would be good..
1.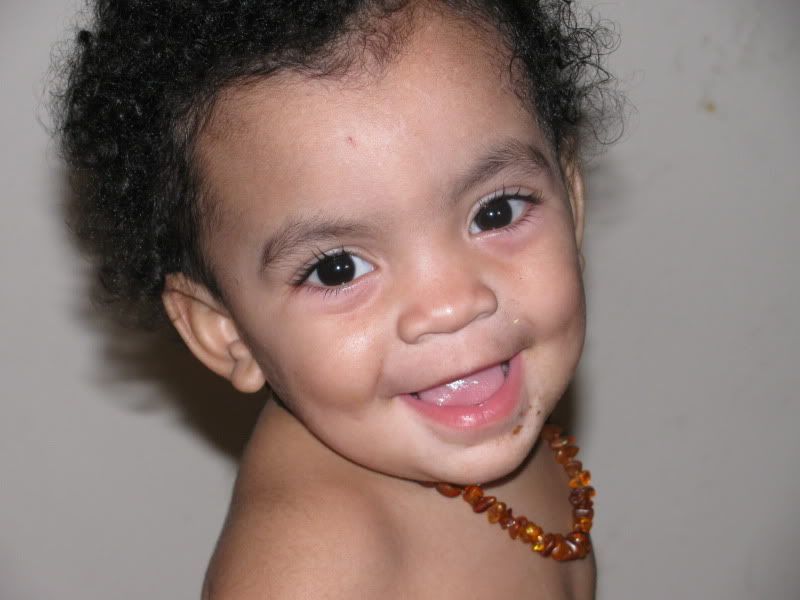 Instead.. I get these sorts of looks:
2.
3.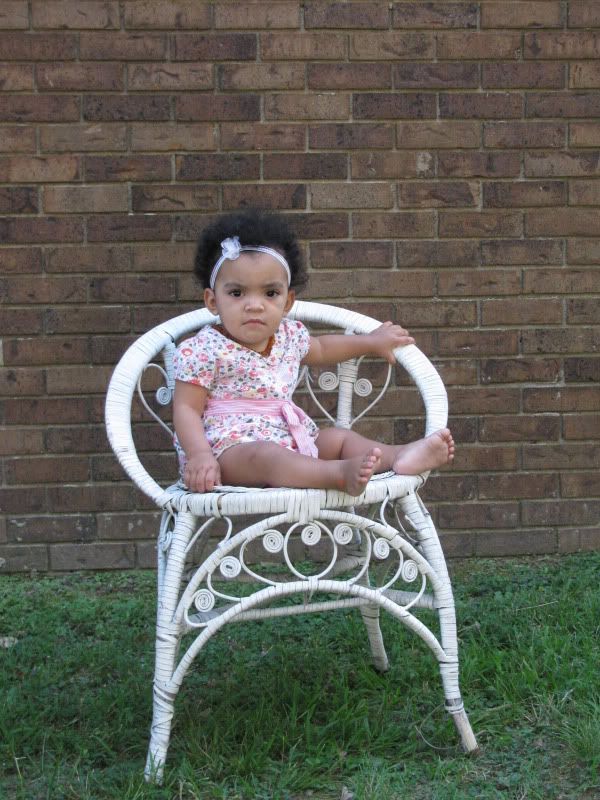 4.
And Mr Alo.. He is so expressive with his face. I dont have any recent pics of Kaia.
5.
6.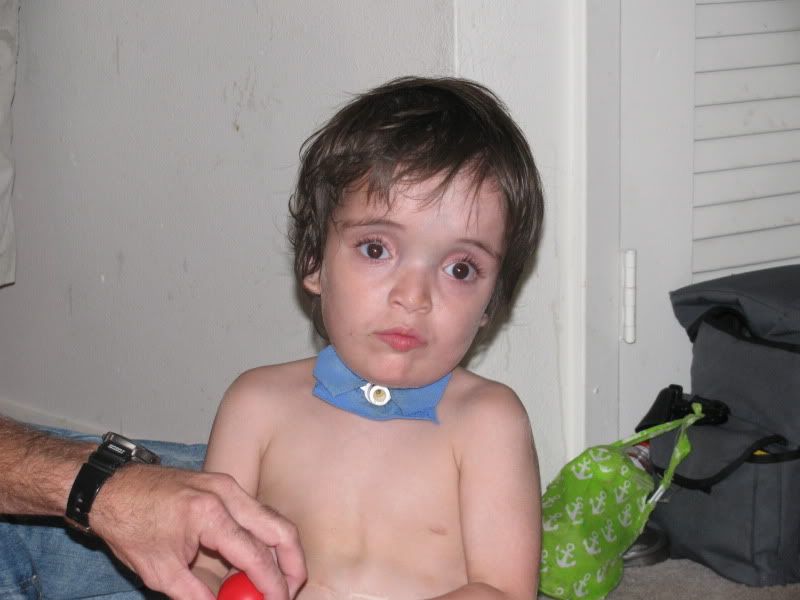 7.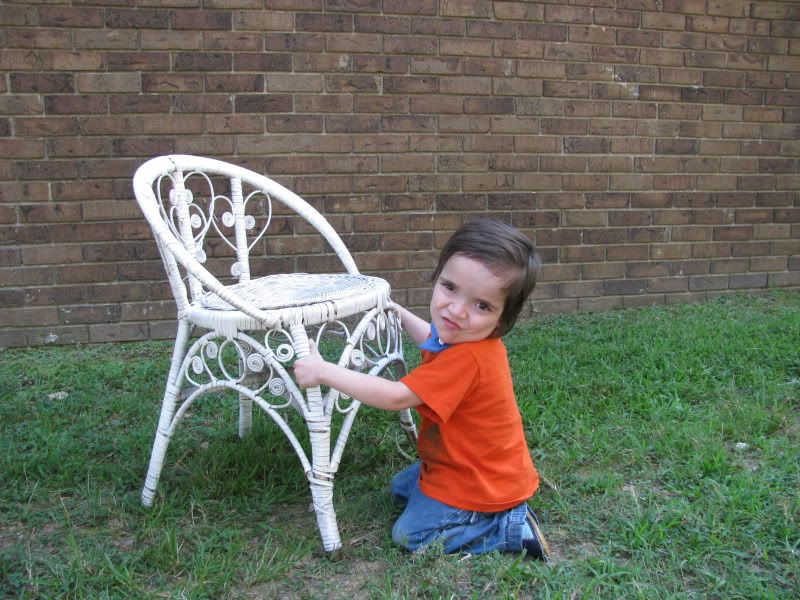 8.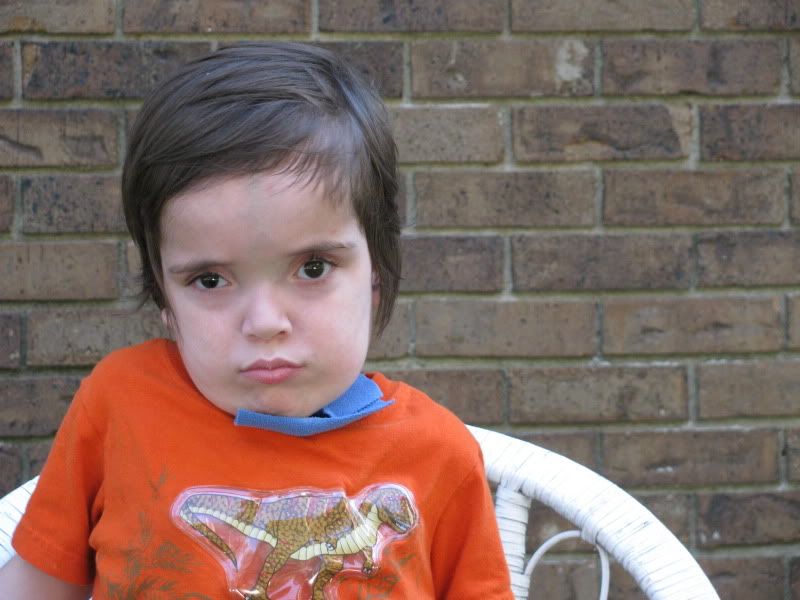 9.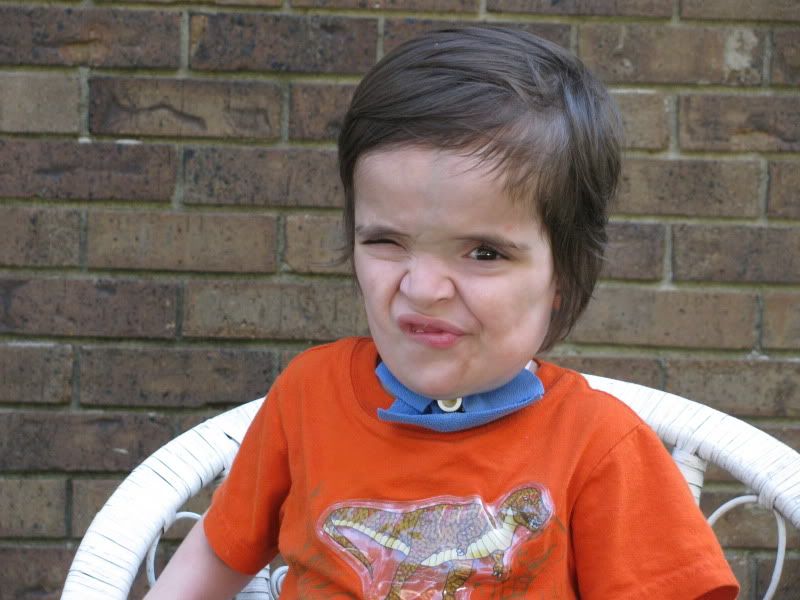 10.