Second snow day in a row and we were running out of activities. So we decided to do some ballerina pictures.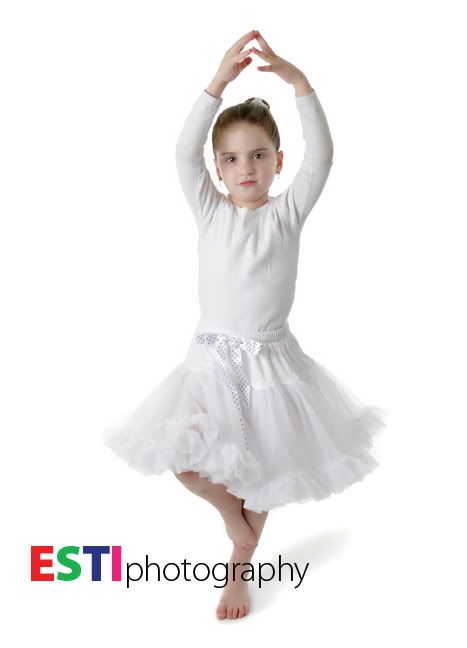 yup - that's Benny. Doesn't he make a good girl?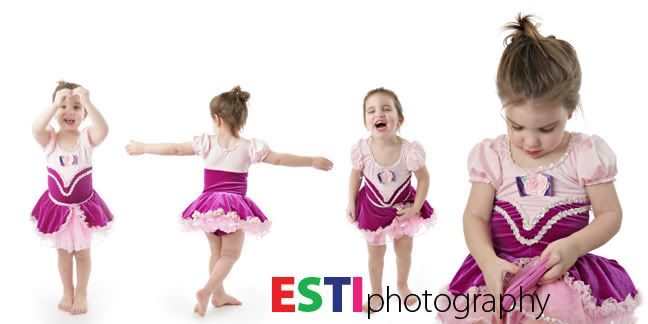 Some snow pics:
Tuesday night, midnight: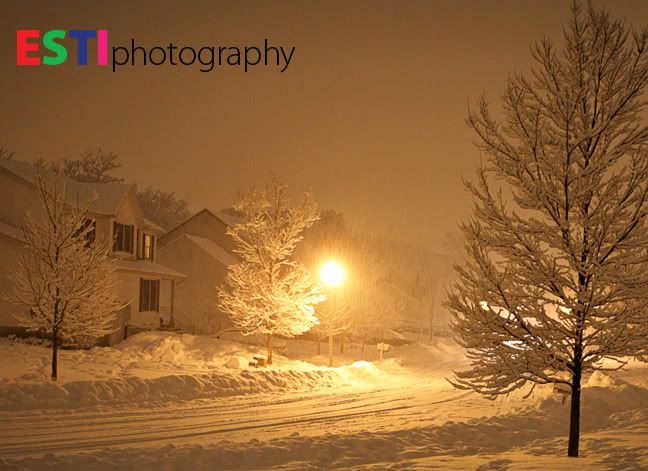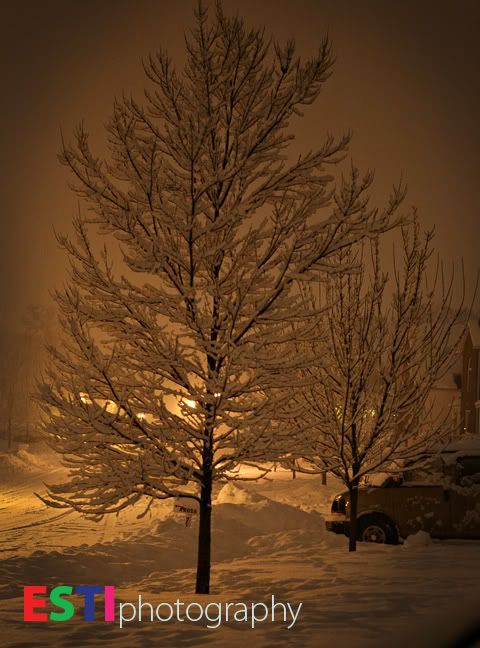 Wednesday, 5PM:

Wednesday, 7:30PM:

Wednesday, midnight:

Thursday, 11AM: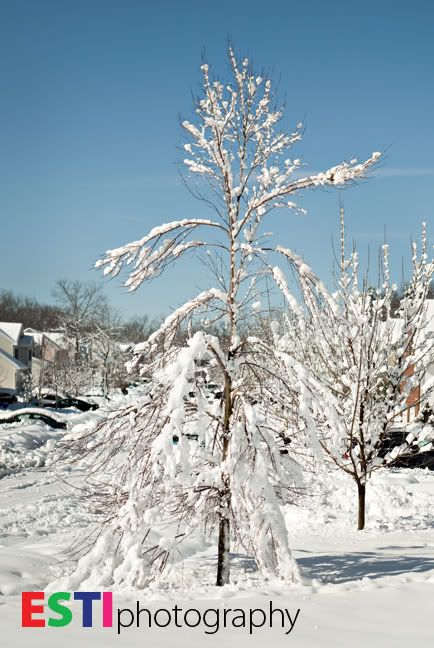 And, no, the tree did not survive. Two big branches are broken.
Who said you can only do this picture in the sand?