You up for it??? If not, I understand!
I realize there are quite a bit, so if you only want to do a few thats fine.
1. f/3.2, 1/640 (could have lowered ISO) ISO-800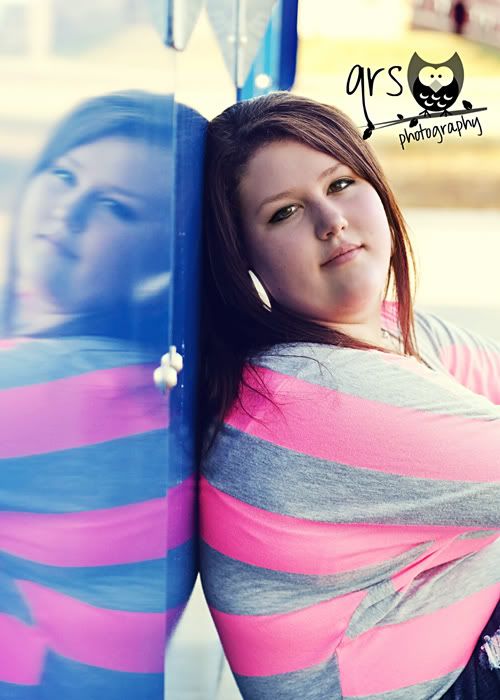 2. f/3.5, 1/640, ISO-400

3. stats are wiped out on this one. I bet f/3.2 SS- 150+

4. f/3.2, ISO-400, SS 1/160

5. stats wiped out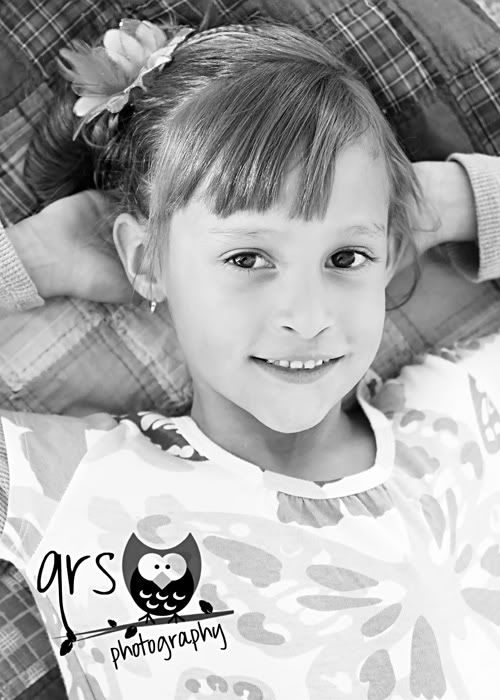 6. f/5.6, ISO-800, SS-1/200
Is the colors on this one right?? Something is way off, but I can't figure it out...

7. Something off here too...any help?