Hi - the lurker thread got me! I probably should introduce myself & share some of my photos. Hopefully I will be able to post more in the future (once my DD is here in a few weeks I will have a lot of questions I am sure).
Anyway - I'm Erica and have had no formal instruction other than HS photo class a long time ago. I just like taking pictures. We have several cameras in our house but I mainly shoot with a D200 or an old FE2 (I LOVE film). DH is very into photography as well and is starting to accumulate some light stands and umbrellas and stuff, but I mostly prefer natural light. I have no idea how to do any post-processing at the moment, but we do have the latest version of Photoshop & Lightroom (they aren't installed on my laptop yet). I figure I will get around to that part one day. I have never really been into taking pictures of people, but want to be able to get some great shots of my LO when she is here.
Here is some stuff I have shot - all SOOC (although the cemetery ones were probably cropped). It's a combo of film and digital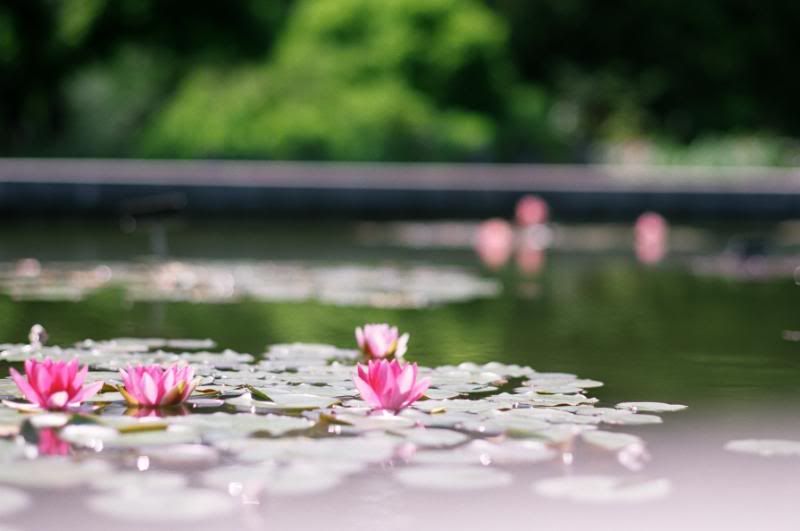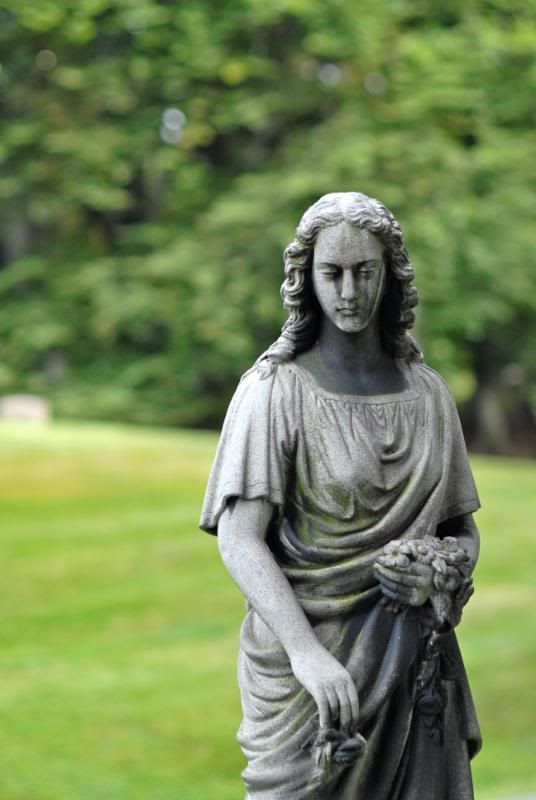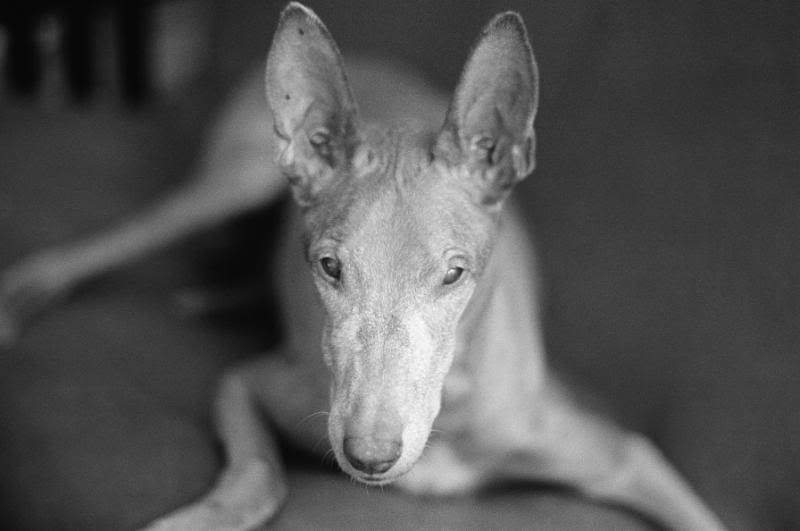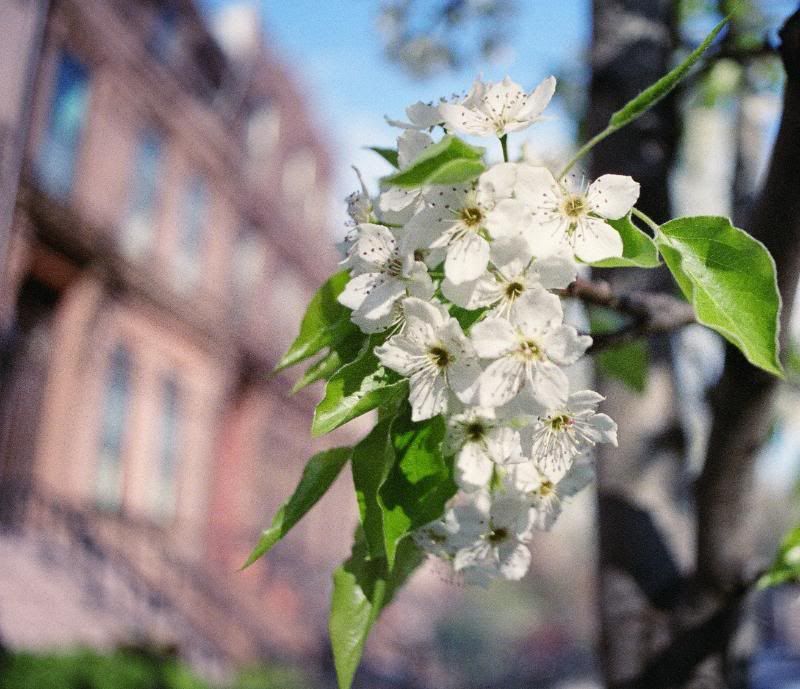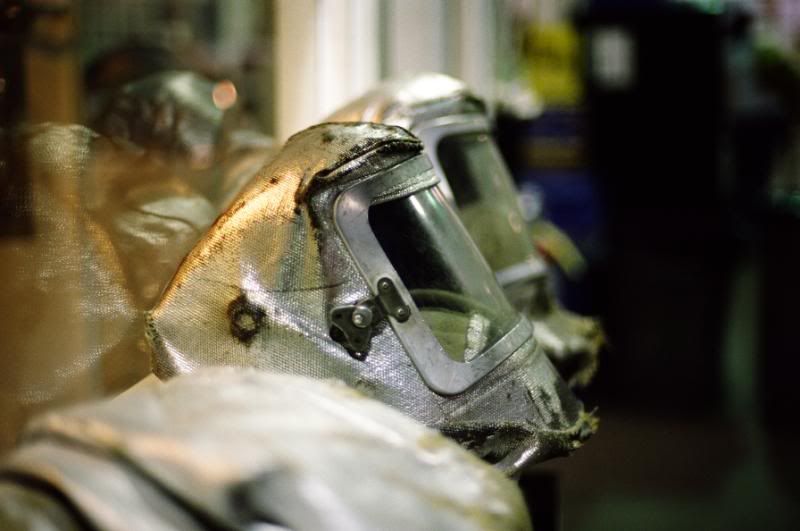 I hope to post more here - I know I can learn a lot from everyone here, hopefully I will be able to contribute something useful in the future.