I used to calibrate with my Spyder 3 Pro, but I got a Mac about a month ago or so. I used the Mac internal color calibration. I figured I was about due, and decided to use my Spyder 3 this time. I could not believe the HUGE difference that the Spyder was giving me when compared to the built-in color calibration. So now, I just don't know what to believe!! I re-did the Mac calibration and again, it reverted back to mostly on the very cool side of things. The Spyder calibration is erring on the side of very warm color profile (it very well be the correct profile, but what I am saying is that comparing the two, the Mac calibration looks extremely cool when compared to the Spyder calibration.)
So..... help!
This is with Spyder: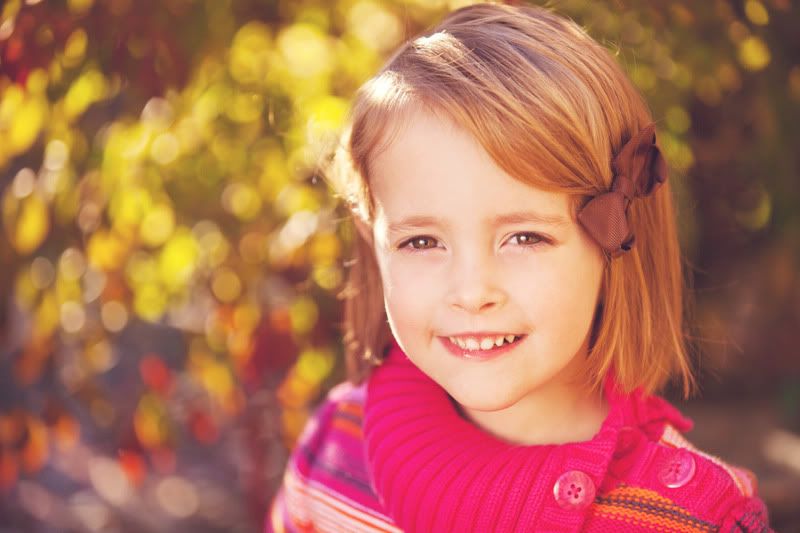 This is with the Mac calibration:
Can anyone help me out and tell me what their screen sees? The first edit is technically correct with the RGB % values, but when I switch it back to the Mac calibration, it looks wonky (and vice versa).
So which looks "better" to you, skin tone wise?