I got these amazing tulips at Trader Joe's last Friday, and they just keep getting more beautiful as they all open up! Anyway, I am mixed about these. I feel like I could do way better with the focus. I might have another go once I get some CC from you girls. Please be honest! Thanks.
aperture 2.8 and ISO 100 for all photos, the only thing I changed was my shutter speed. I was moving the vase around outside from sun to shade, trying to find a sweet spot.
1. ss 1/320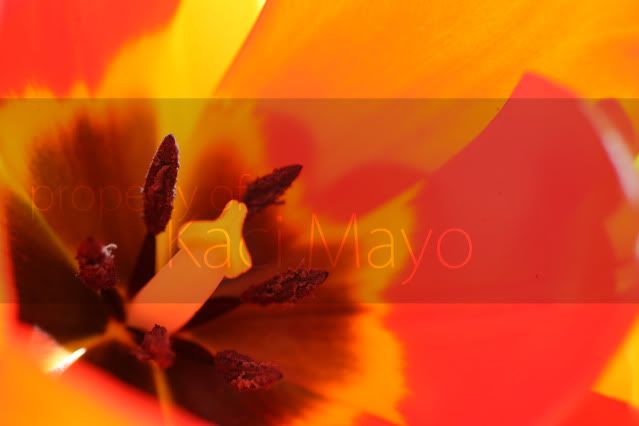 2. ss 1/4000

3. ss 1/400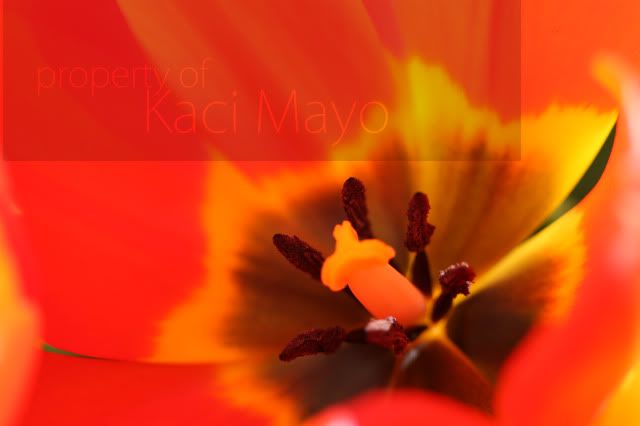 4. ss 1/1600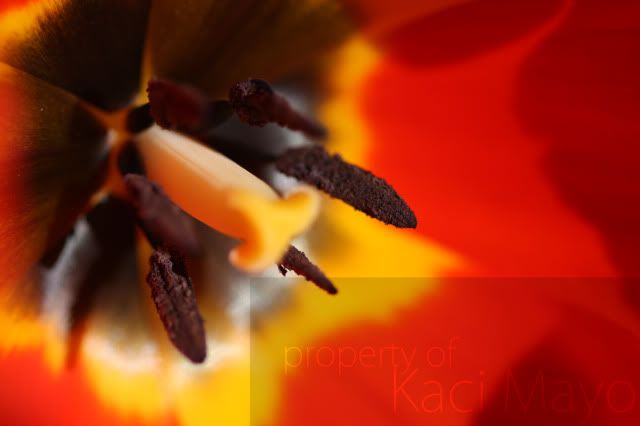 5. ss 1/1600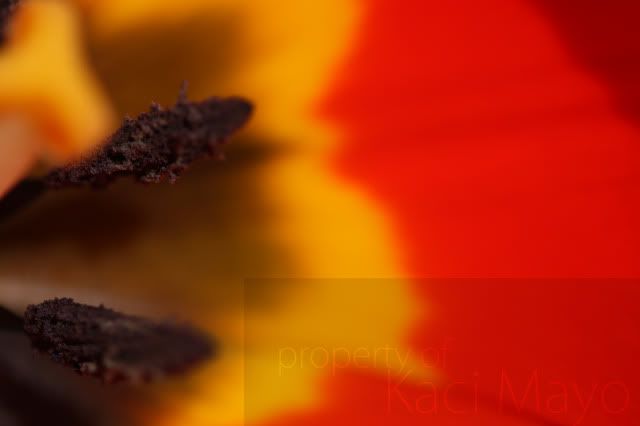 6. ss 1/1600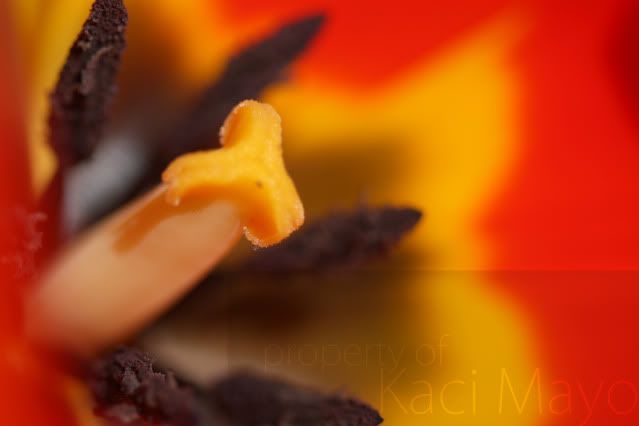 7. no cc on this one PLEASE! I was taking pics of my son flirting with his reflection and decided to snap one of myself, since I have NO pics with me in them! Now y'all know what I look like! It dawned on me that this is what my kiddos usually see too, LOL!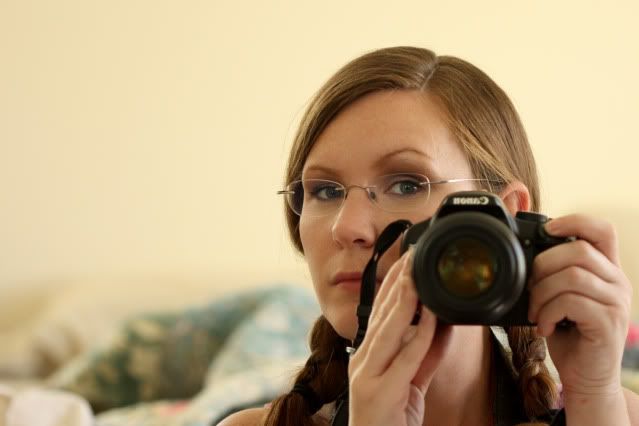 One more thing...I'm still not at all happy with my watermark! Gotta work on that...