I wanted to share these shots, just so that everyone knows that I'm alive and still shooting.....
Feel free to CC.
A friend's daughter, Sahara. They visited before flying home. While I was at work, they went to DC, so I didn't see them until they got back. I wanted to take pics of Sahara before night fell but was worried that she'd be too shy (since she hadn't seen me before). To my surprise, she was so animated and not at all timid! I'd love to do a more formal shoot of her.

Another of Sahara. I love her expression even though she isn't looking at the camera.

A butterfly from the butterfly garden at Washington National Zoo. I don't think it's domestic, so I'm not sure of the species.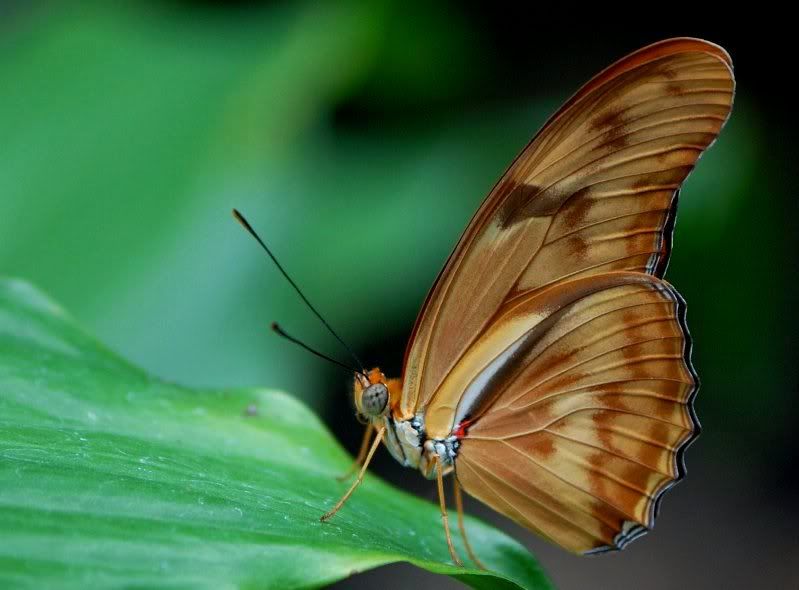 Details of a Cayman Island Iguana from Washington National Zoo. I wish his eye had been open, but I like the textures and colors.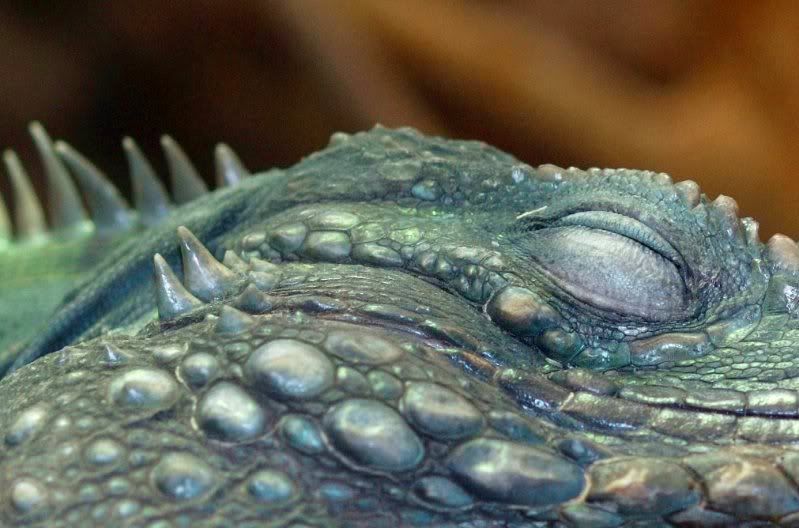 An angel from Congressional Cemetery, Washington, DC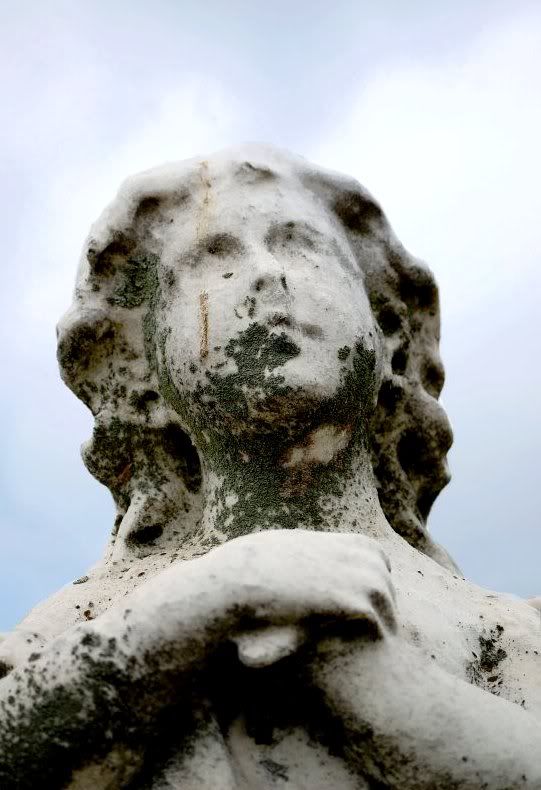 DH (looking rather grumpy) after we went apple-picking

Daddy and Tyler reaching for a juicy, red apple