hey guys ...
I'm BAAAAACK! I have been editing every spare minute I can find since taking these last week. I took a ton of photos and tried a variety of styles in my processing.
Here are a few of my favorites, but really ... I am so BEYOND thrilled with this set. I'll be showing them to the client today and am hoping that this translates into a couple more shoots w/ the other members of the staff. (Gwen ... I'm trying to barter for Loli's kick boxing lessons.
)
Anyway ... I know there are a lot guys, but I just couldn't help myself. And later this week I'll be starting on the collages (I threw one together, but I intend to try a lot of different things w/ the collages too)!
I would LOVE to know your thoughts, especially on the processing.
1.
2.
3.
4.
5.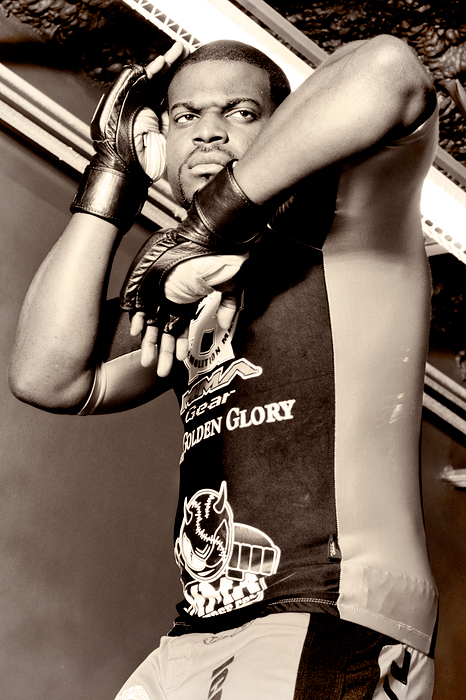 6.
7.
8.
9.
10.
11.
The client has given me permission to share the gallery and I would LOVE to share all of the photos w/ you guys, so if you are interested, you can see the full set here:
http://casacollage.fotki.com/clients/windy/jermaine-001/
I'd ask that you not post comments there though as it is the gallery I will be sharing w/ the client himself. I'd appreciate any comments though, so if you are so inclined, please post them here.
TFL guys!!!
Best,
GiGi