I resolve to be more involved with this board again! I have learned so much by posting pics for cc, and I really want to improve both my shooting and my editing/pp skills!
I found an action I really like, called Splendor, for b & w conversions. Is it too much? I posted the SOOC too, for comparison. What would you do differently?
1. f/4, 1/320, ISO 400 (canon 100mm lens)


SOOC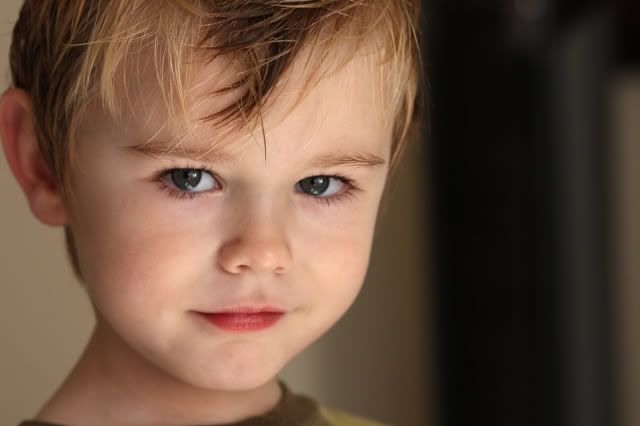 2.f/4, 1/250, ISO 400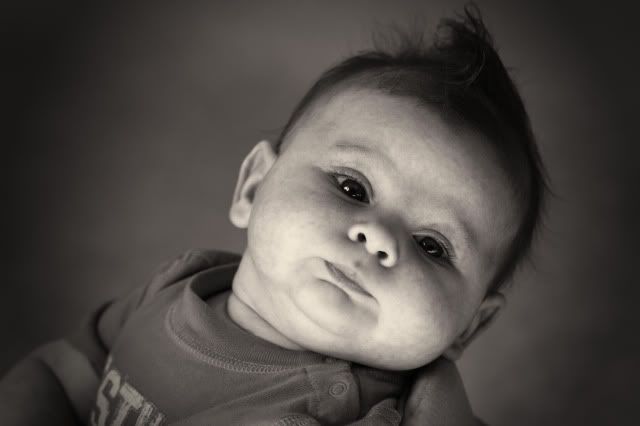 SOOC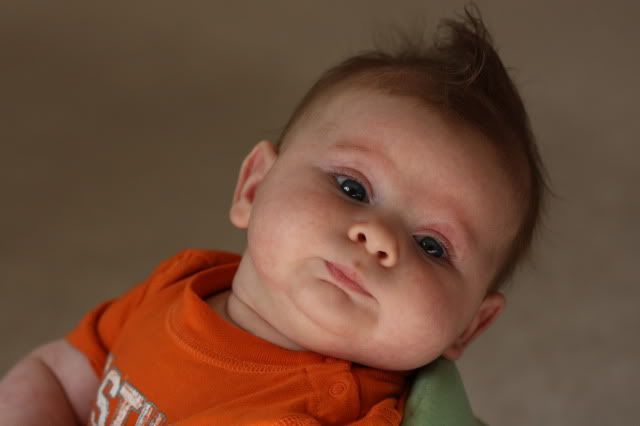 Also...how do you get rid of mottled newborn skin? It's SO noticeable in the conversion! Please give me some CC. Thanks!