Hi all! I'm still attempting the ellusive perfect self-portrait. I feel like I'm definitely moving in the right direction. Still having trouble getting the eyes in focus. But, what I really wanted to ask you all is how to get skin exposed right when it's so fair. I feel like my skin is blown a bit more than I'd like, but the rest of the picture is ok. Any tips on balancing that all out? Settings for both are SS: 1/60; ISO: 1250; f/6.3, and both were taken with natural light only.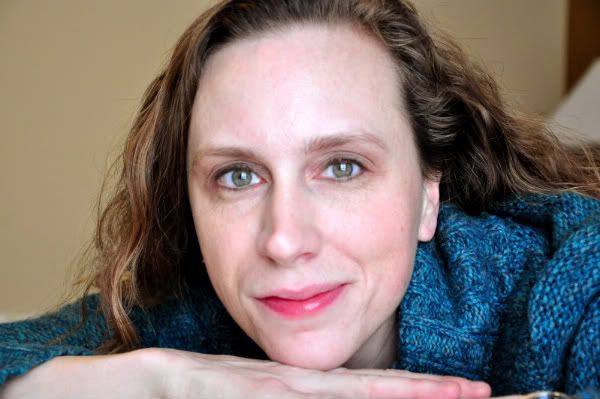 The focus fell on the wrong eye! ARGH!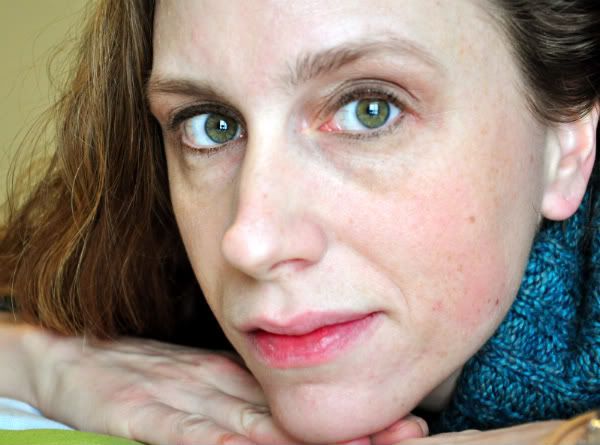 Thanks so much for your expert advice! I'd really like to get a nice self-portrait and give it to my DH for V-day.