This will be my first time posting pictures on here for C&C. I'm honestly nervous about doing so because I feel so incompetent compared the awesome pictures you ladies take! I'm still learning how to use my camera (Rebel xsi) and playing around with the manual modes. Last weekend I took my daughter to the ocean to take her 3 year pics. They were taken very close to dusk so that's why some of them appear more warm than others.. I"ve included some of my favorite shots for you to C&C. These are all SOOC. Is it better to save them to view for web? (I typically just upload to photobucket). Any advice would be greatly helpful.
ss 1/64, f16
1.
2. ss 1/128, f11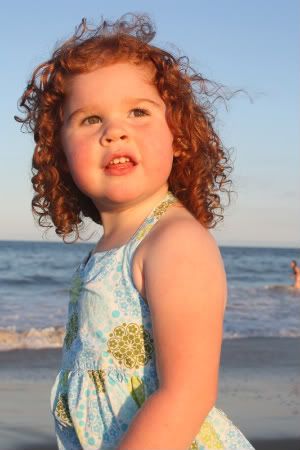 3. ss 1/128, f11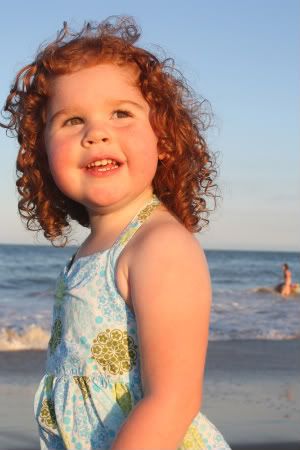 4. ss 128, f11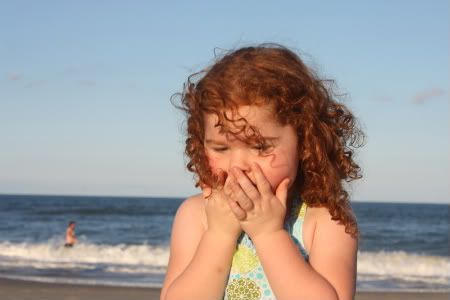 5. ss 1/160, f11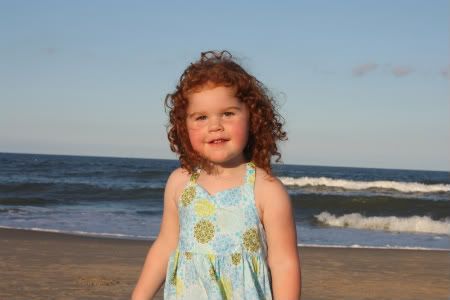 6. ss 1/128, f11
Cadence is trying to hold up 3 fingers... turned out to be quite the task!
7. ss 1/128, f11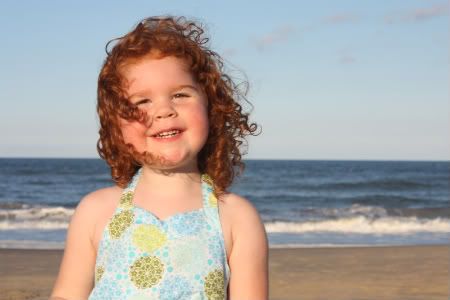 8. ss 1/99, f11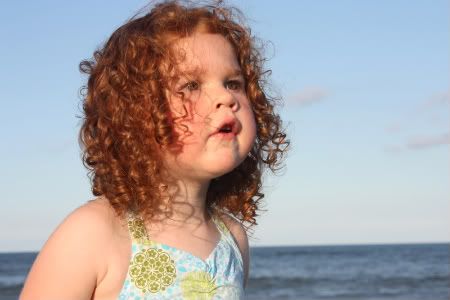 9. ss 1/128, f 11

10. ss 1/197 f 11

11. ss 1/197 f 11

12. ss 1/197 f5.6

13. any chance at all of saving this one?? or is it doomed to the land of monochromatic?