My friends let me to their engagement last year (some of you may remember them) and asked me to do their wedding this year. I am no where NEAR ready to do weddings, but offered a bride/groom session as their wedding gift. We went out last Saturday to play! I ALSO had my mom send me her wedding dress (a tea colored lace hippie dress) and bribed my oldest into letting me take some photos of her in it. She gave me 15 minutes and the sun was setting, so I had to work very fast!
DD in my mom's dress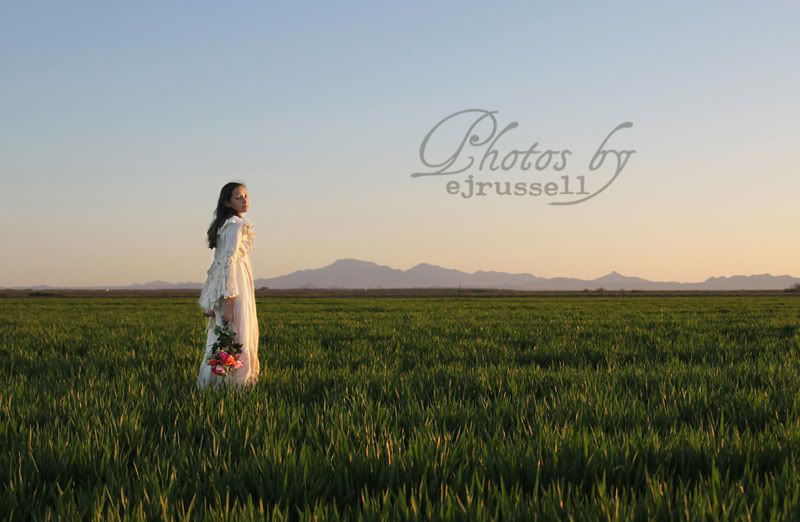 A close up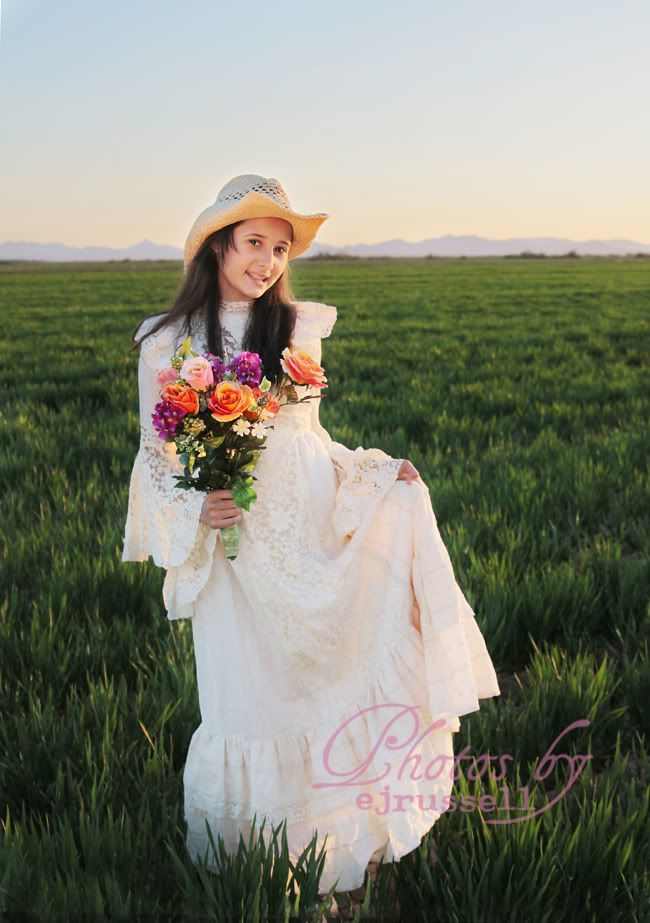 My friends... we went to the same locations as where they got engaged. I tried to be aware of conscious framing...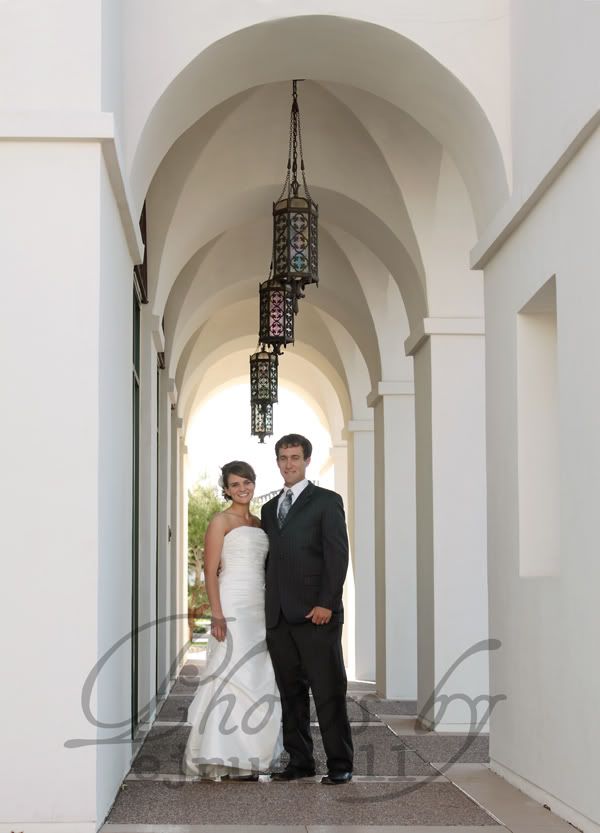 I did several singles of her, and not nearly enough of him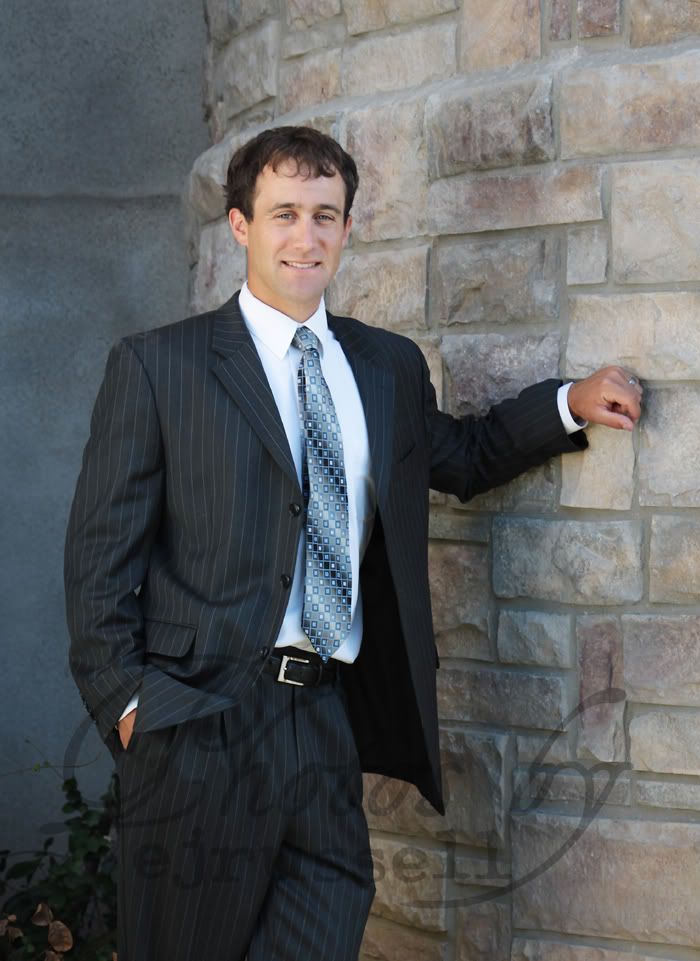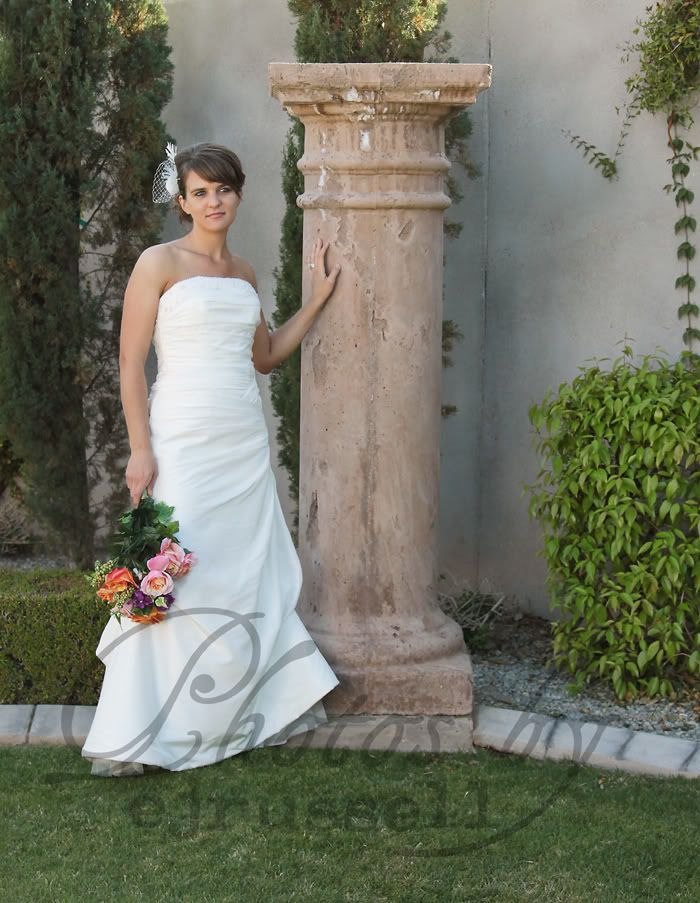 My first attempt at "real" backlighting (with a very high sun!)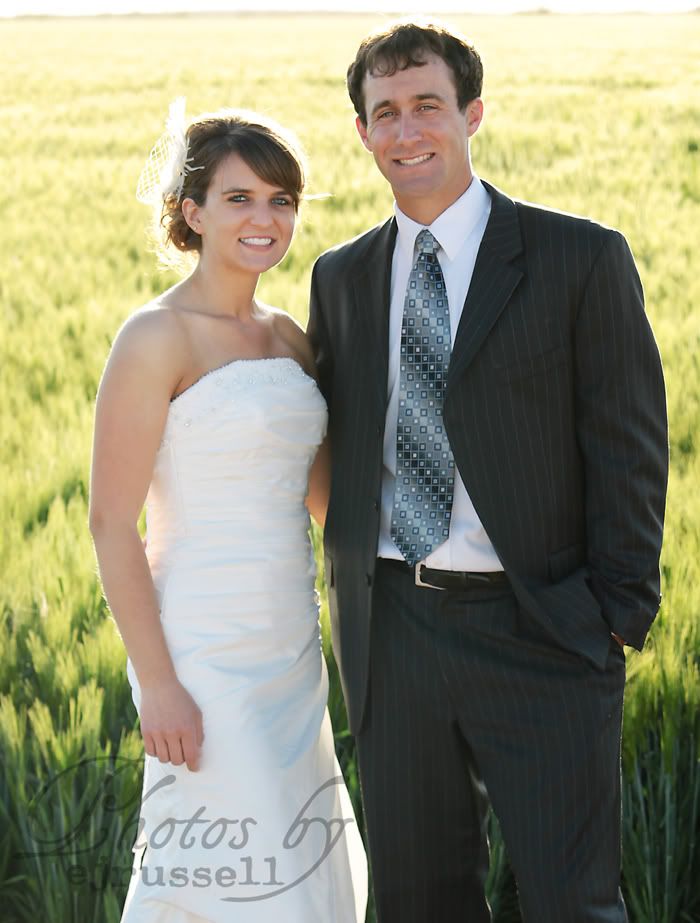 I wish we had made it to this spot before it was so dark, I may play with more color pop on this set...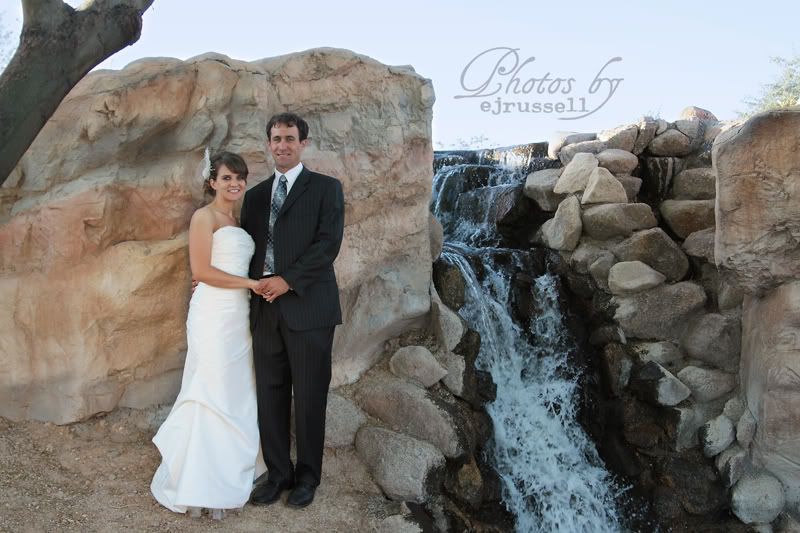 CC welcome!