All of these were shot in auto some with flash so no CC needed.
He went in this morning to have surgery to fix his teeth..
The night before:
Taking a bath getting ready to go. (He has a saline addiction haha)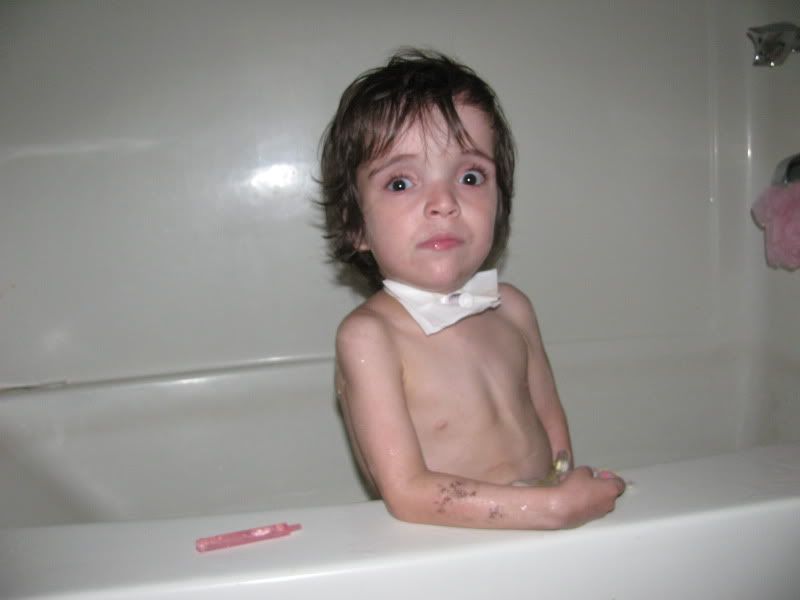 Just arrived and in the waiting room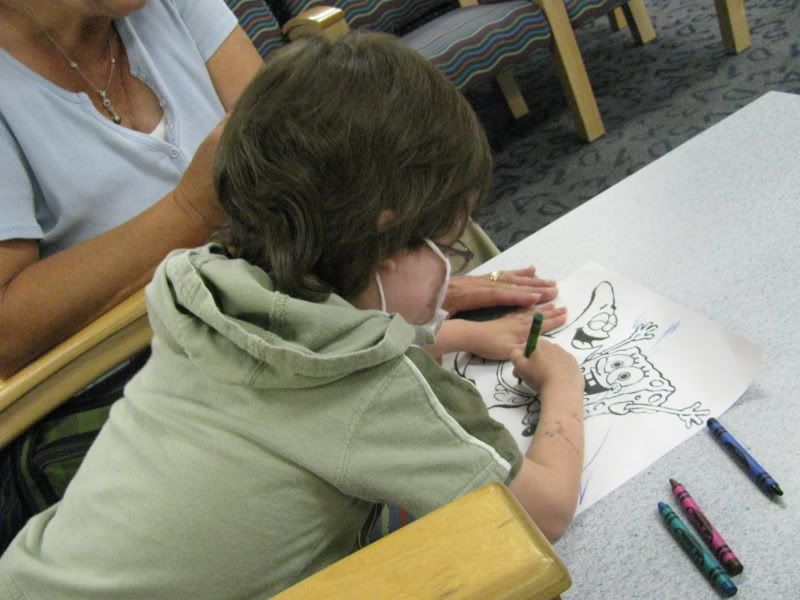 Pre-op measurments.. Thats my mum with him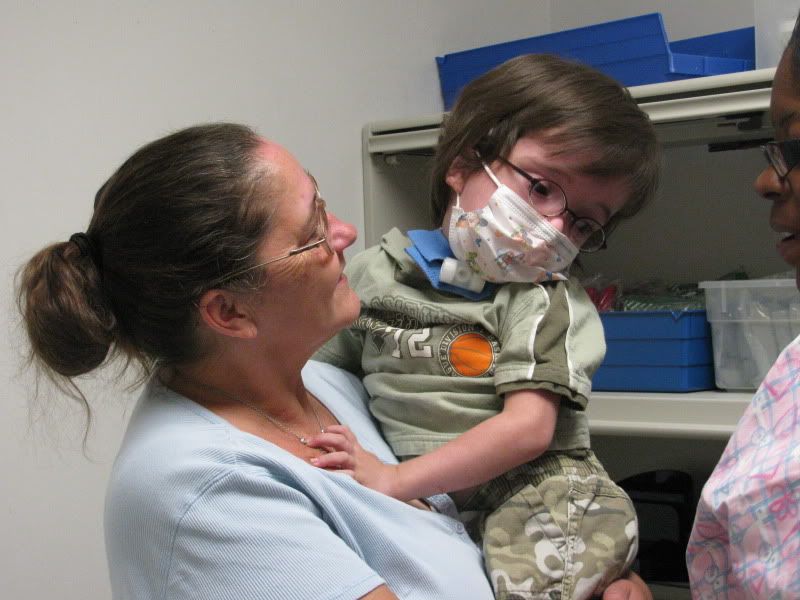 Getting weighed.. (28# for those non-kilo peoples)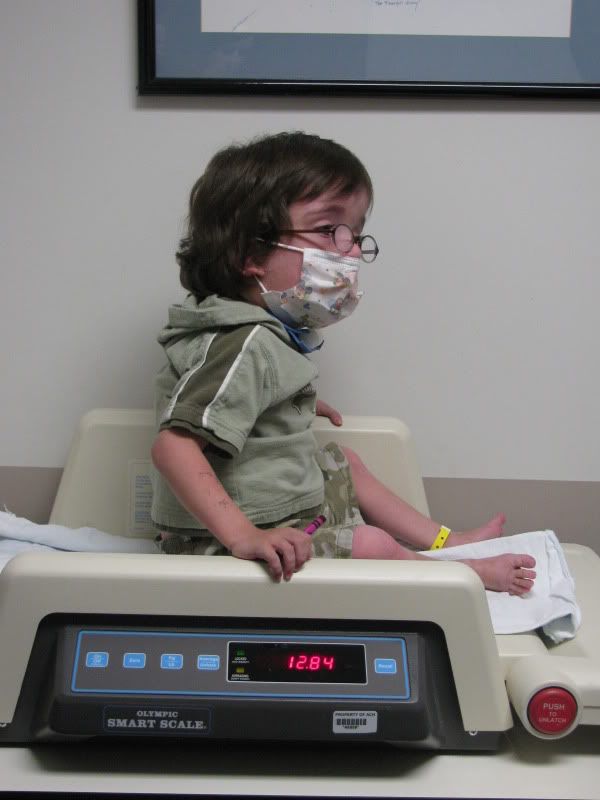 Pre-op vitals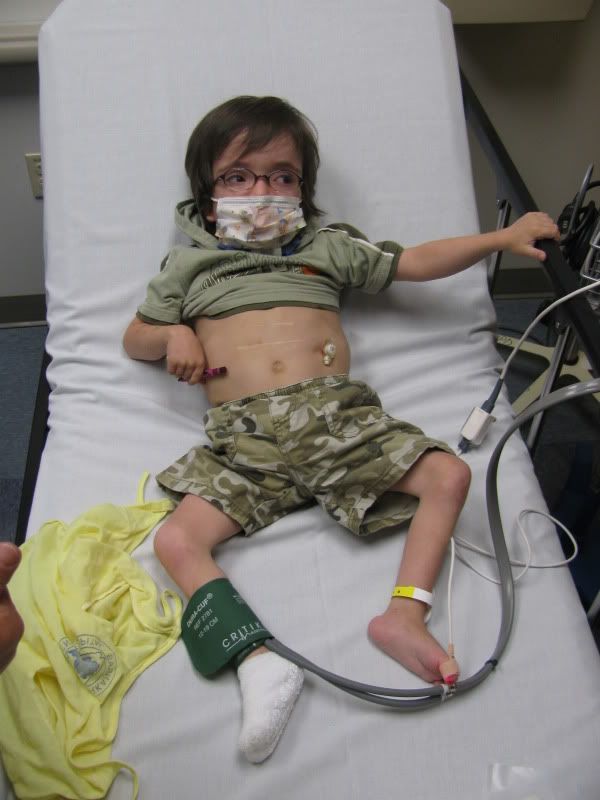 Calling his Papa..
Check out those teeth
Right after surgery His poor lips were swollen and he had aspirated blood
Mum! Whats this thing on my hand?!?!?
Hi Mum! See the new tooth peeking out? (He was trying to wave in the first picture when he noticed he had something on his hand.. He was not happy that he could not wave)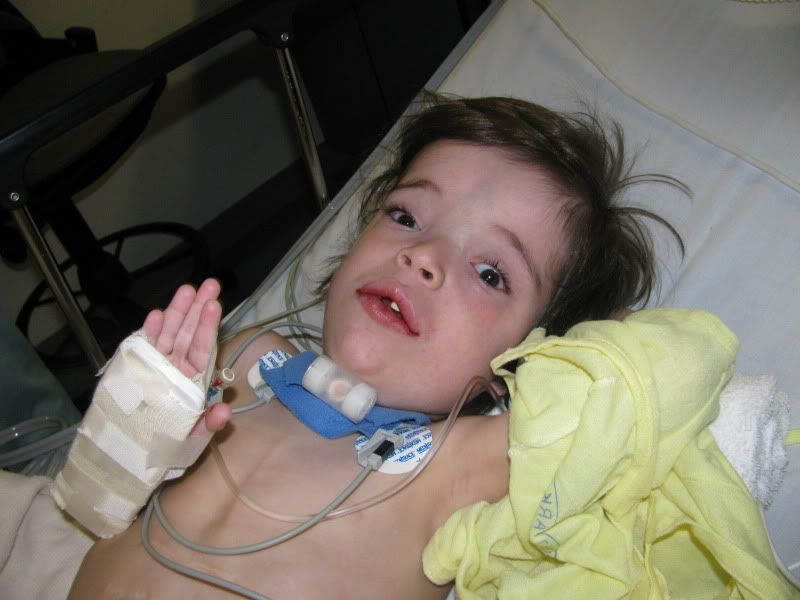 Im sure he was thinking why the heck do I have to be here
Post-op room before we went home with his Nanny... Picture credit to Kaia