I thought about not posting these but I just love these kids. Sadly these are my best recent pics and I didnt get any of Alo. Somebody answered my CL ad and we are going to shoot him on the 5th I think.. well rather she is going to shoot him
so happy!!
Aybra in her new dress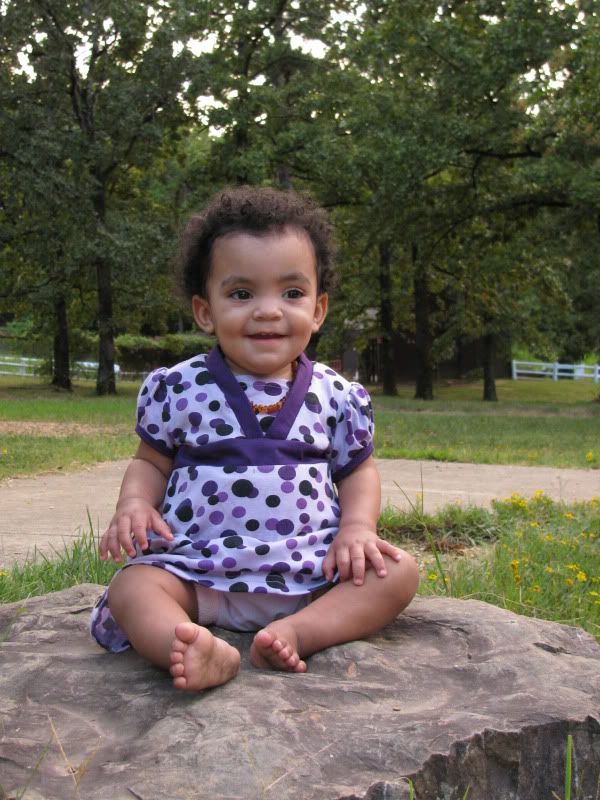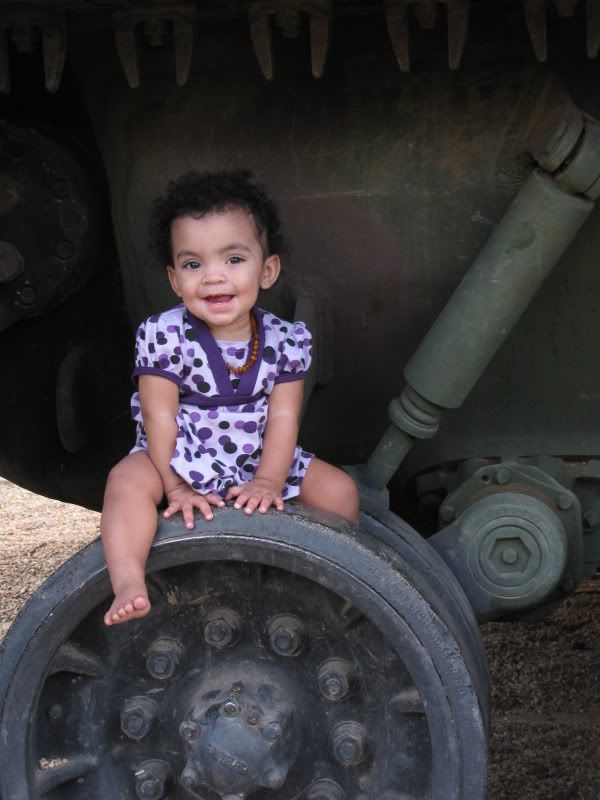 Kaia... The rest of his pics his face was dirty.. Oops!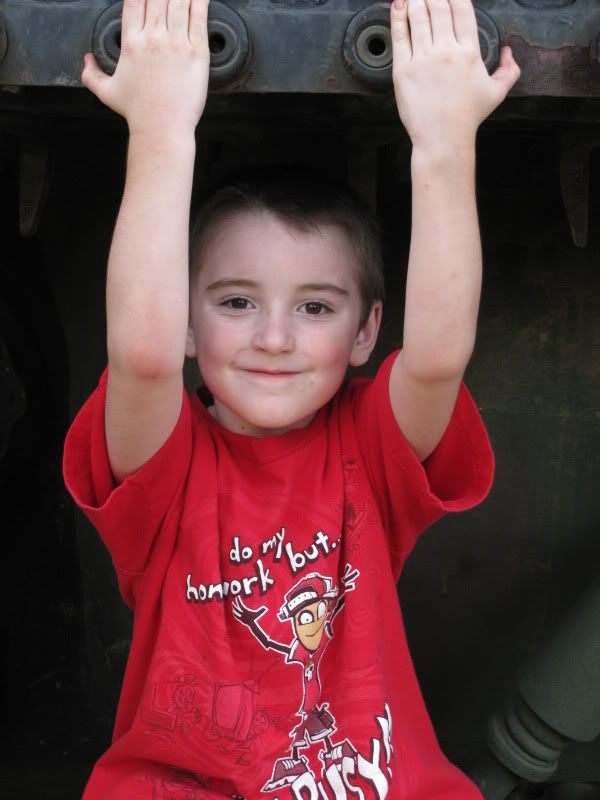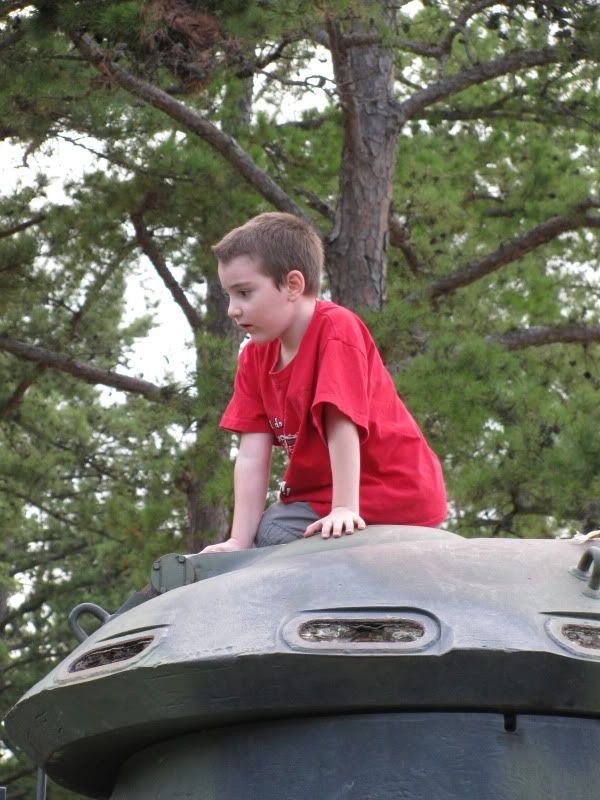 Ok.. well I did get this one.. He is sick.. the red stuff is blood pouring from his trach