I had such an exciting day today! My hard cover photo book that I'm using as a portfolio was delivered, and it's awesome and professional and i love it....and then...i got this beauty...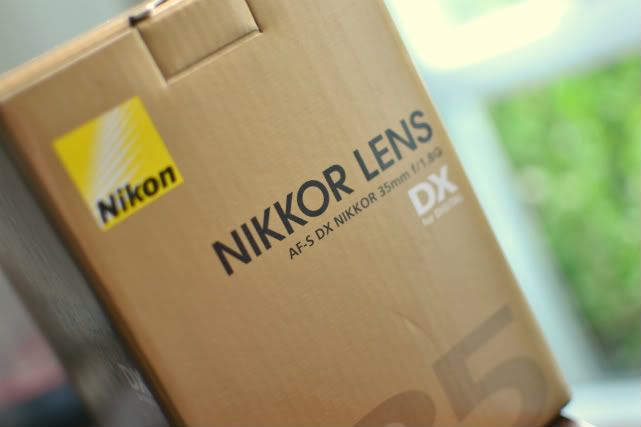 sorry if it's huge, lol
i got it since it does so well in low light. I ended up selling my zoom lens (55-200) since i think i used it like 6x...and never really liked it. But this baby....this baby will probably be my main lens now!