All sooc. I was going to play around with them but I kinda like how the first 2 came out I just wish I would have got some more light in her eyes.
With the 2 heart pics, I like 1 and dh likes the other so I need your help. In both sets which one would you pick?
1 or 2 and then 3or4? Or should I try again and if so any ideas on how I could make it better?
1.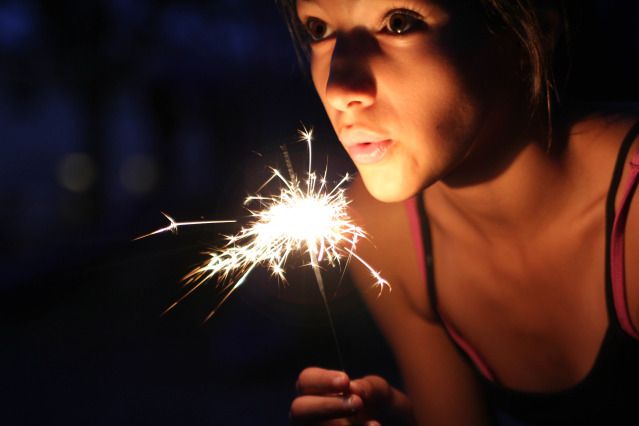 2.

3.

4.