Trying to get as much practice as possible these days. This is a few of what I came up with. BTW, did not sharpen for web.
I shot all these with my Nikon 55-200mm...Aperture was opened as much as possible except for the group shot.
Please give honest CC. I'm trying to learn.
ISO 500
F 4.2
1/250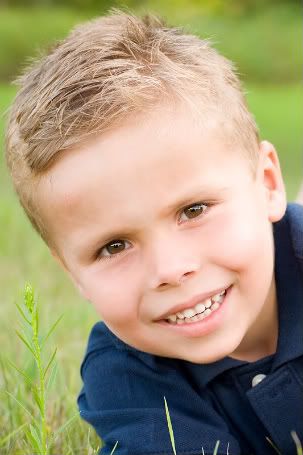 ISO 500
F 4.5
1/320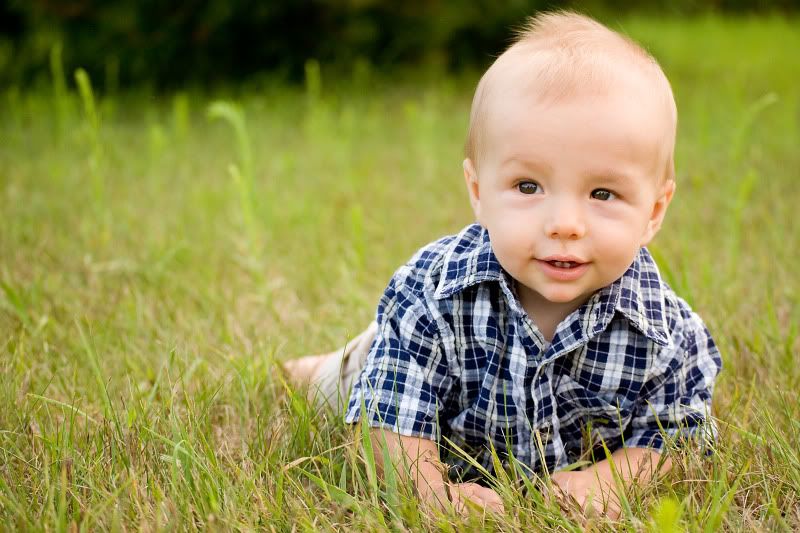 ISO 500
F 8
1/60

ISO 500
F 4.5
1/200

Here are a couple SOOCs. Not exactly the same ones as above, but they were all shot with similar SS's and the same ISO and Ap.