I had an absolute BLAST on this photoshoot. She was fun and was willing to do anything! Here's a few for cc. I used my 50mm, 1.8 as always. Please cc these. I am excited b/c we had fun, but now it's time for me to learn where I went wrong....
1. f/3.2, ISO-800, 1/320

2. could have lowered ISO here- 800, 1/2000, f/3.2
I see a bit of halo-ing here.. anything else?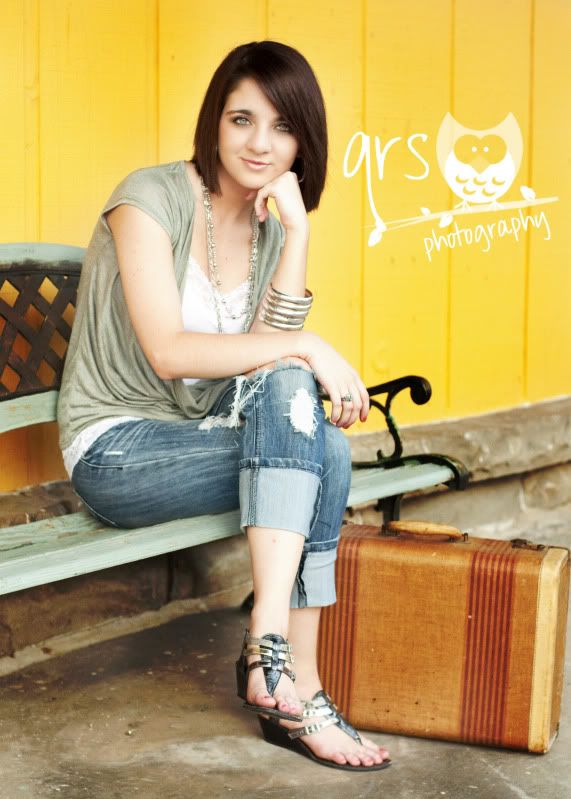 3. f/3.2, ISO-800, 1/250

4. f/2.5, ISO-800, 1/800
I feel like her skintone isn't correct here. What would you do about the cleavage? Any way to fix that in PSE?

5. f/3.2, ISO-400, 1/1000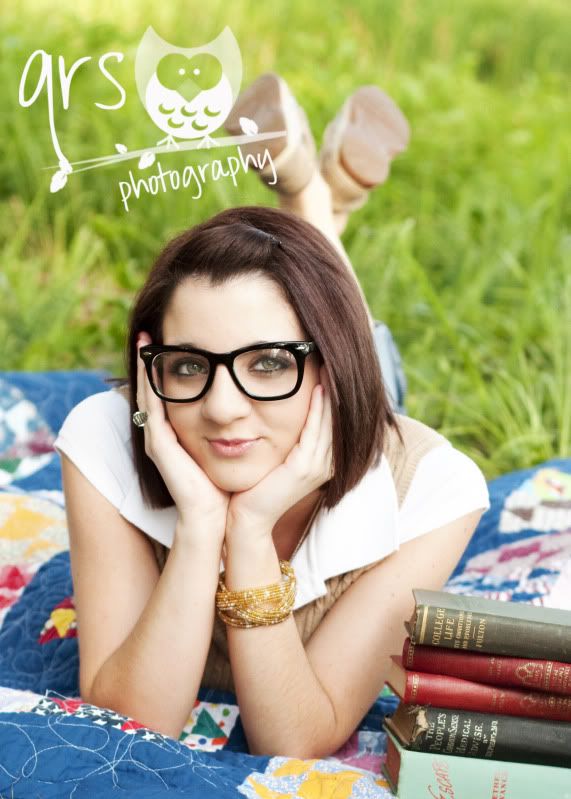 6. I KNOW I should have upped my ss here, but is it too soft?? Frustration has gotten the best of me here....
f/3.2, ISO-800, 1/320

7. Last one...
f/3.2, ISO-800, 1/400

I know there are a lot there, but please feel free to cc what you have time for! Thanks ladies!