I have done some shots for my friends before but this was the first time I did a 12yr old boy. Give me a 12 yr old girl and I could come up with 100 ideas but a boy?
As a mother of 4 boys this should be in the bag for me but I was still nervous wondering if he was at that (This is so dumb mom age) Wellhe was a little shy but after I asked if he knew how to skip rocks in the river he opened up.
Here are a few of the shots I got. All edited in lightroom. cc please
These were taken with my new tamron 28 75mm 2.8lens
iso 160 ss1/400 f/2.8
1.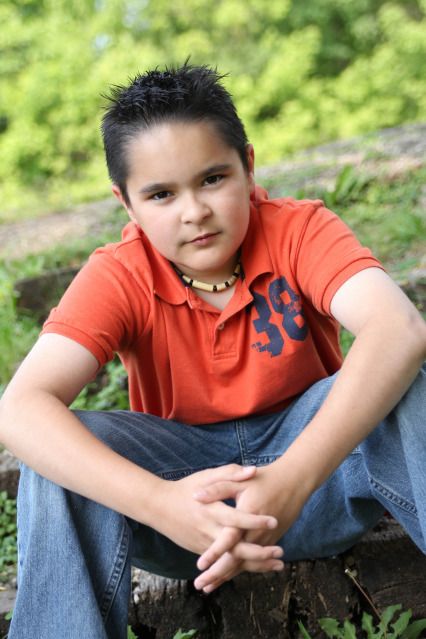 iso 100 ss1/640 f/2.8
2.
iso 100 ss1/800 f2.8
3.