The upside was that the mom had no expectations. She told me her little boy would be very tough and she didn't think we'd get much of him. The downside was that she was right. He was so hard to engage. He was VERY clingy but even more than that was his utter dislike of the camera. I'd get him distracted and busy with something and as soon as he saw the camera he went crying for mom. Frustrating. But in the end we definitely got enough stuff. Whew! Of course, big sister was a total ham for the camera. Did whatever I told her and loved it.
The only one I have of them together: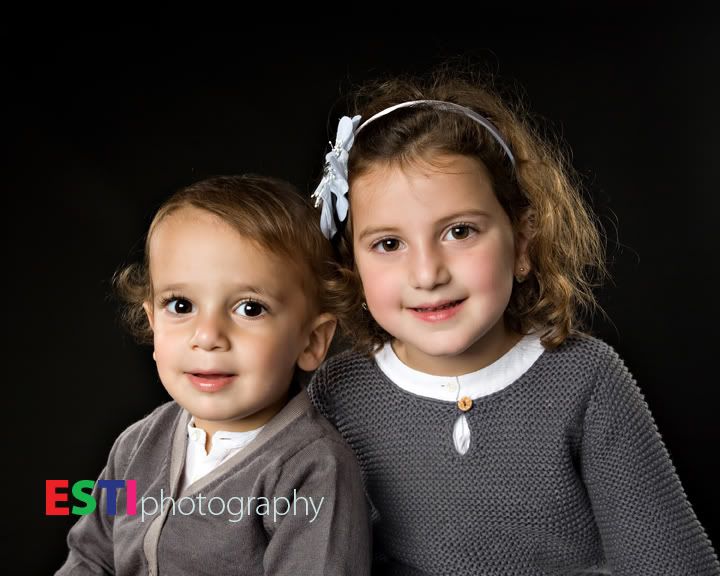 my new flea market wagon ($10)

my little stool that I stand on - hey whatever works!

my daughter's carnival prize goldfish - this was her idea LOL

my flea market skate board

and the sister: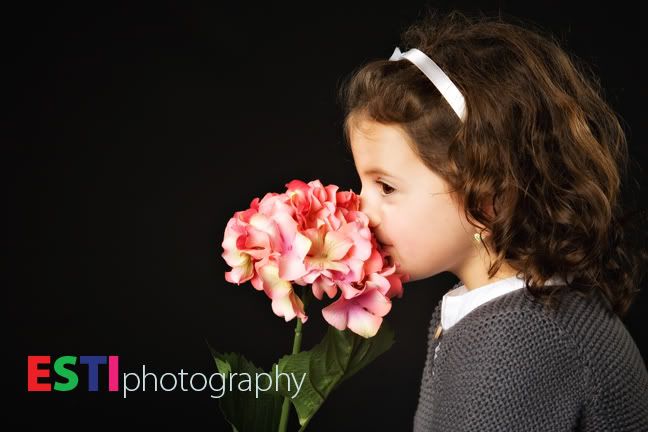 we went outside but only spent about 5 minutes because it was over 90 and HUMID

on the swingset