After trying to log in all day I just made a new account. Hoope I can figure this out so I can go back to my old one.
All pics were taken today and are all SOOC. Sorry so many just wondering which to edit and which to pass on.
1.I know she is underexposed but I was trying to get the star effect while only using a small aperture. My question with these roof top shots is what the heck are the spots in my photos? Is that just sun flare on my lens cause it is driving me crazy. Going to retake these but just figured some of you could tell me what I am doing wrong?

2.
3.The sky was really this blue.

4.The bus! the brokedown one that I promised myself that one day I would get the guts and go take pics in it. I live in WI and even though it was nice today it was still only about 50 degrees out so she braved the cold.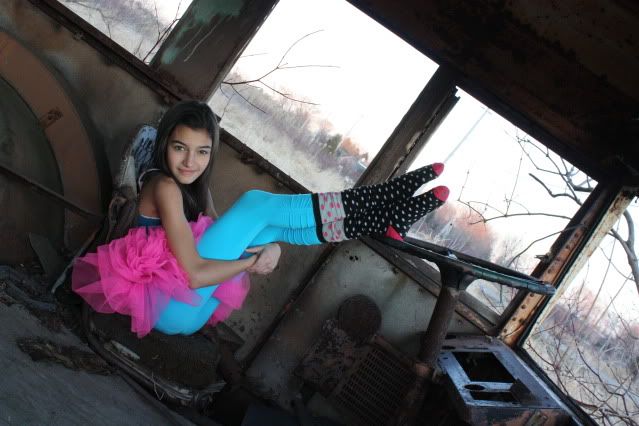 5.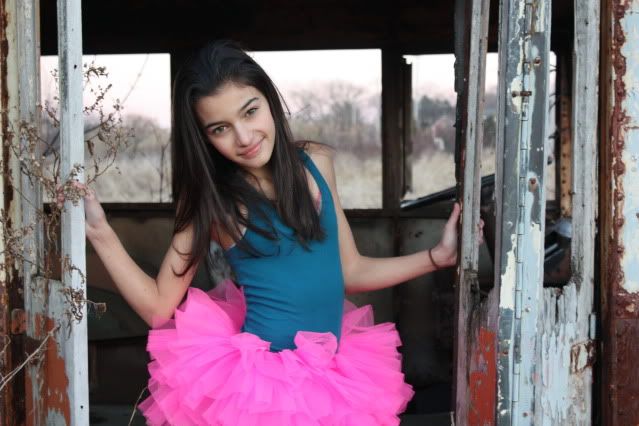 6.
7.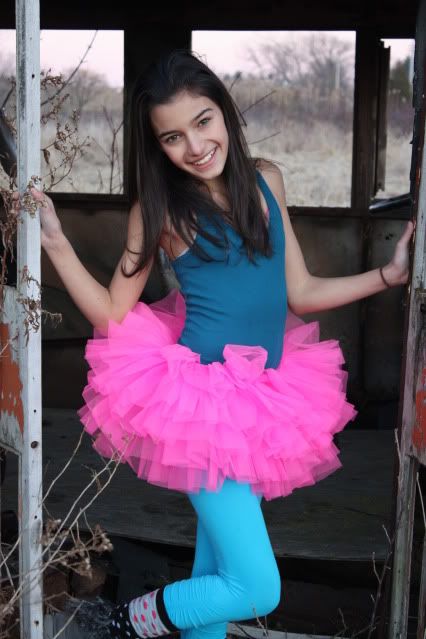 8.