OK. So I've been thinking about this particular photo shoot for some time. But I've just had a hard time getting my schedule to work out when I could do it.
Then along came Good Friday. School holiday. SCORE!
I know this is a lot, but I had trouble narrowing down which ones to share:
All were taken w/ my 50mm with an ISO of 200.
1. f/4 ss=1/200

2. f/4 ss=1/250


I have another version of this where I cloned out the sign post behind him. I just haven't uploaded it.
3. f/4 ss=1/250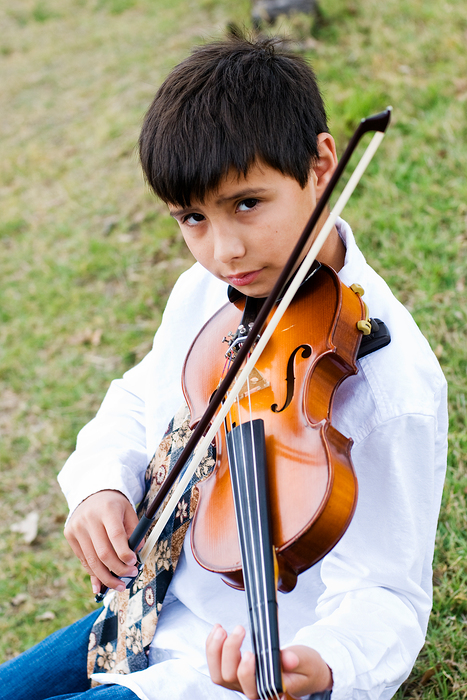 4. f/4 ss=1/250

5. f/3.2 ss=1/250

6. f/3.2 ss=1/400

7. f/3.2 ss=1/400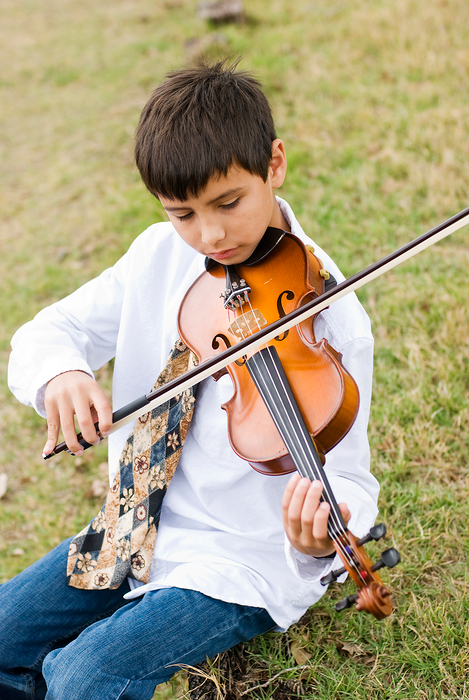 and one more of the "out takes"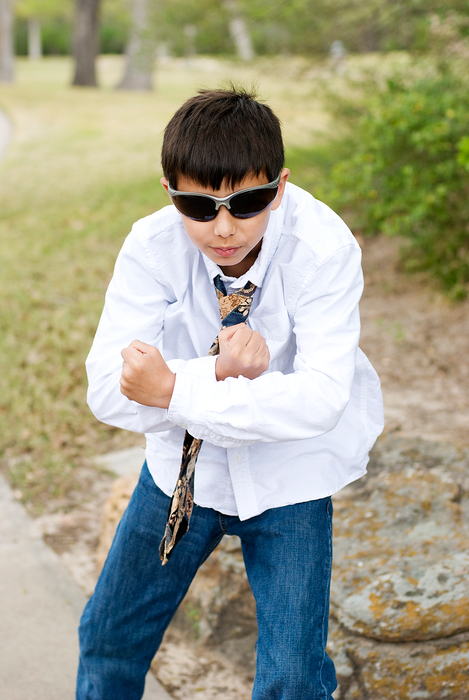 I still can't fully decide if I am happy with these. I'm his VERY proud mom, so yes, I love them. But technically they feel a little ... flat. I dunno.
Any thoughts you have would be most appreciated. And don't feel like you have to comment on them all - even if you just picked one and let me know what you think, I would be truly grateful.
Best,
GiGi