After a snow day on Friday, temps rebounded to around 70F on Sunday. To celebrate the break in the weather, we loaded up and went on walk about at a local park on Sunday evening. Carlos is training for a trail run, so he took off running while Loli and I meandered along. I took the camera with the express purpose of trying something different for a change. I've been in a sincere rut as of late and I was hoping this would help shake the cobwebs off. I tried channeling Gwen to get a good sun burst photo, but that didn't quite materialize.
here are my favorites though. I would appreciate your c&c.
1. f/11 ss=1/500 iso=100 focal length=18mm

2. f/8 ss=1/500 iso=100 focal length=24mm

3. f/5.3 ss=1/60 iso=100 focal length=82mm

the only edits were for wb adjustments (I had left it on a previous setting and they looked so WRONG when I first pulled them off the camera. D'oh!) and some slight cropping.
I also held my breath and let Loli take a few shots on auto. He loves photography, but I forgot to bring the p&s for him. I think he did a pretty good job. No c&c necessary for these:
4.
5.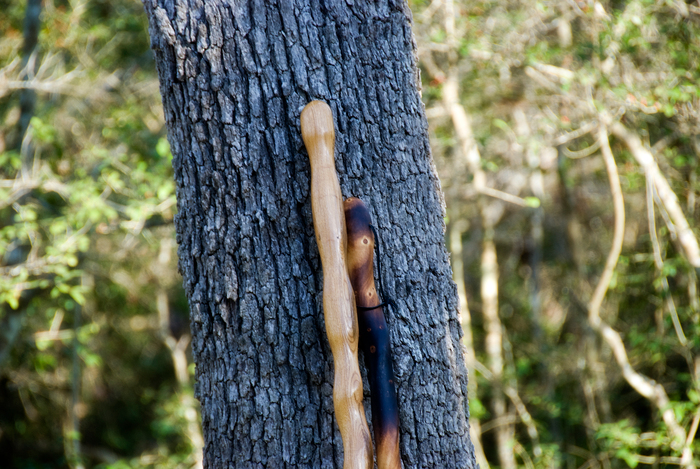 6.
TFL! We had a great time on our walk and I can't wait to go back when everything is not dead looking.
Best,
GiGi