All shot using my nifty fifty, f2.8, iso 100, ss 125.
I wish I had a better idea of what I was doing in ACR. How does the adjustment brush work? Oh, and I am pretty bad with skin tones, but IRL he is a pale boy.
1.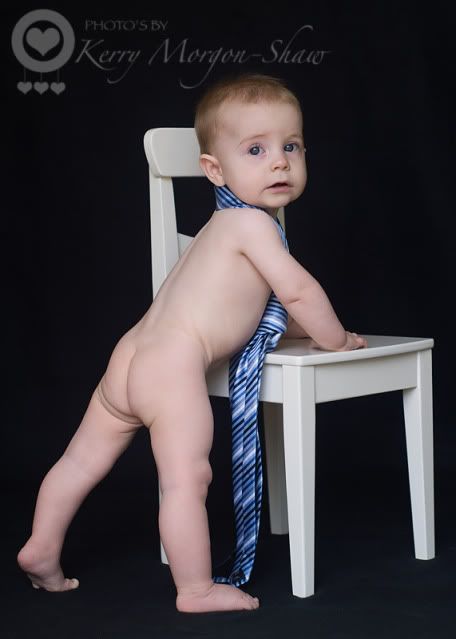 2.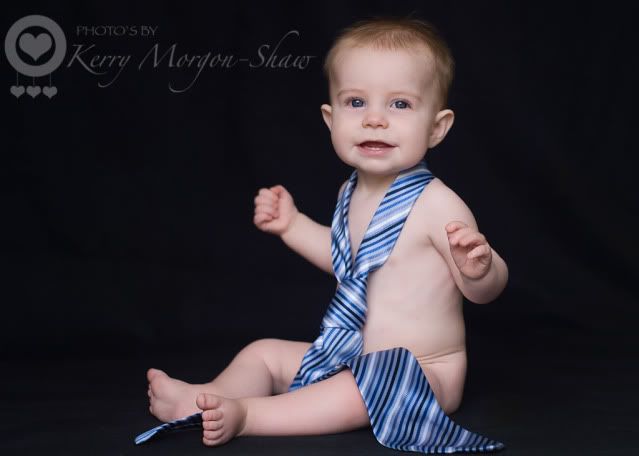 I really love his expression on this, but am so annoyed at how close to the edge of the bottom frame his foot is and the tie chop, alas, this was an incamera chop.
3.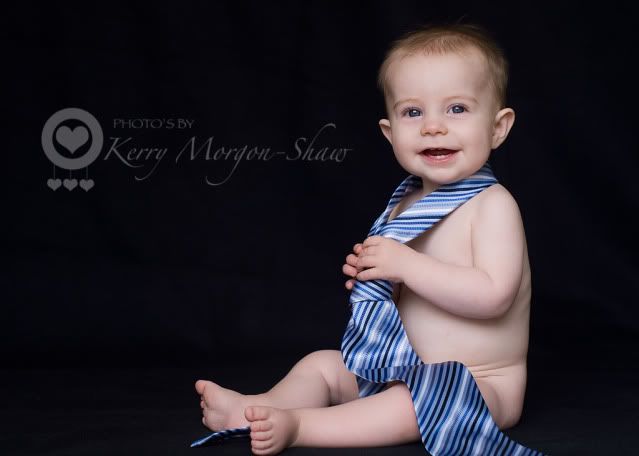 Not exactly a toy, but the boy loves car keys!
4.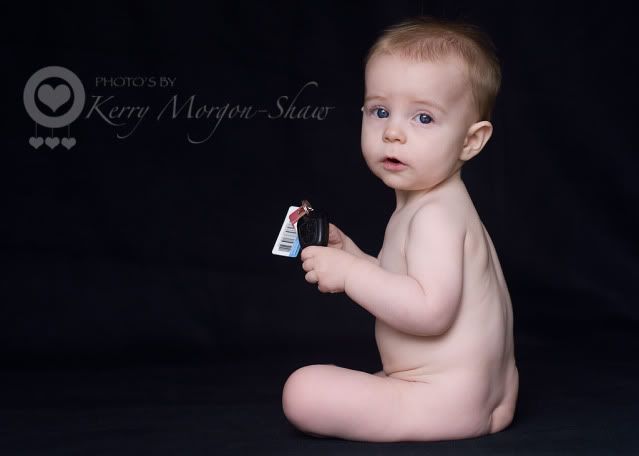 5.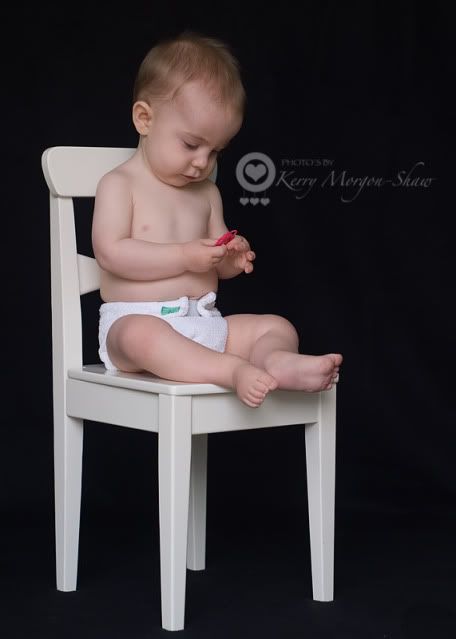 No need to cc on these last 2, but love them as well. Zack is going through the clingy, seperation anxiety phase and cries almost whenever I put him down: