Just updating! Hope everyone is doing great.
Brian & Kaylie are already 1 year old (can't believe how fast this past year went). Kaylie walks, but Brian doesn't, he just crawled around the house like crazy and very fast, hehehe. I think he have fear of walking or maybe because his big brother push him sometimes :confused: . Darian still jealous sometimes with both of them, even though I'm the same with the 3, (I love them equally). Maybe when he gets older he change his behavior with his siblings. Darian is doing good at preschool he already know how to write his name and do very beautiful drawings. Teacher suggest me to put him on an art class or something.
Another thing, I'm going nuts, cause I have so many things to do. I'm moving this month to Florida. DH is working as a consultant and right now he is at Buffalo, NY and I'm alone with three kids :rolleyes: . Is kind of hard doing things and moving with three kids. So wish me luck!
Here are some pics of my babies.
Brian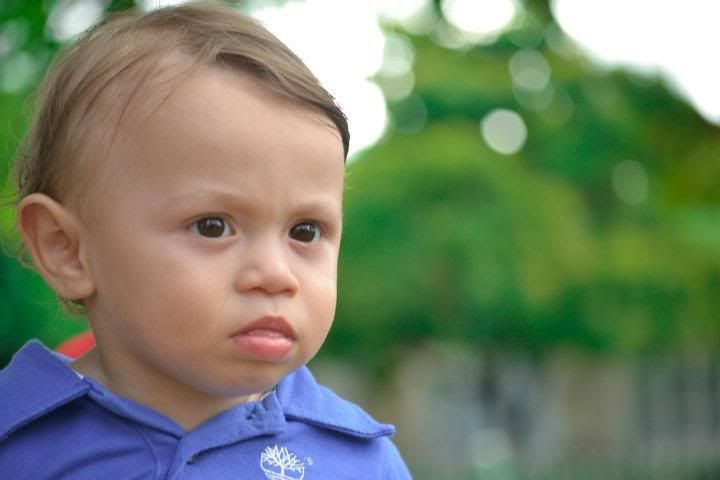 Kaylie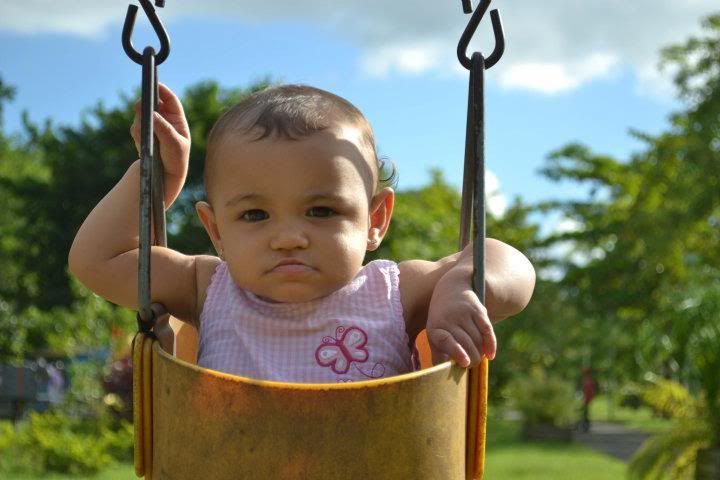 Darian
Take care all!