Yesterday was the one year annivesary of my loss.
Joseph Milton N. was stillborn at 10:47am on Monday, January 8th, 2007.
Yesterday was kind of a hard day. Only my mom and one friend remembered. (And my March 2007 birthboard, those lovely ladies) It's so hard to think that he's not with us, celebrating his first birthday. It's so hard that nobody really remembered.
I'm glad I'm pregnant again, but I really shouldn't be. This baby is only here because we lost Joseph. There's no way I would be pregnant again this soon were it not for that.
I just wanted to post pictures of him again, and our annoucement from last year.
(stillbirth pics below, not graphic, but could be upsetting)
(special thanks to Fourth Leaf Designs for this beautiful announcement, done free)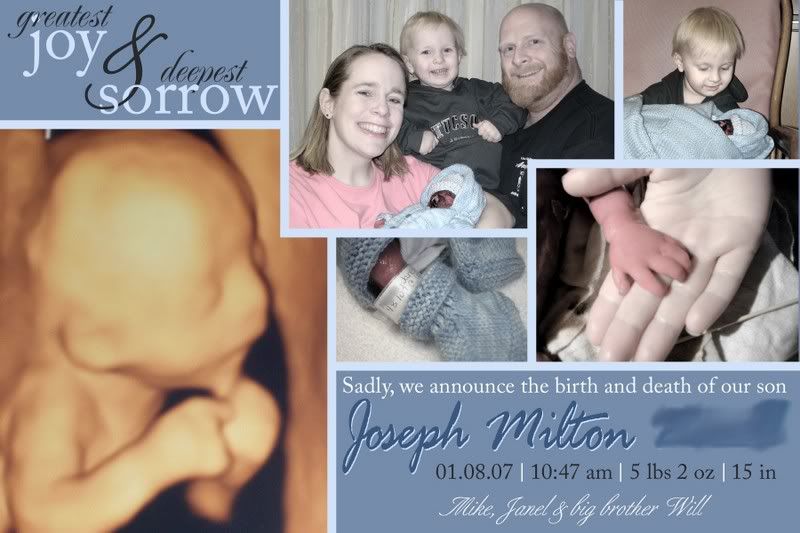 Little fingers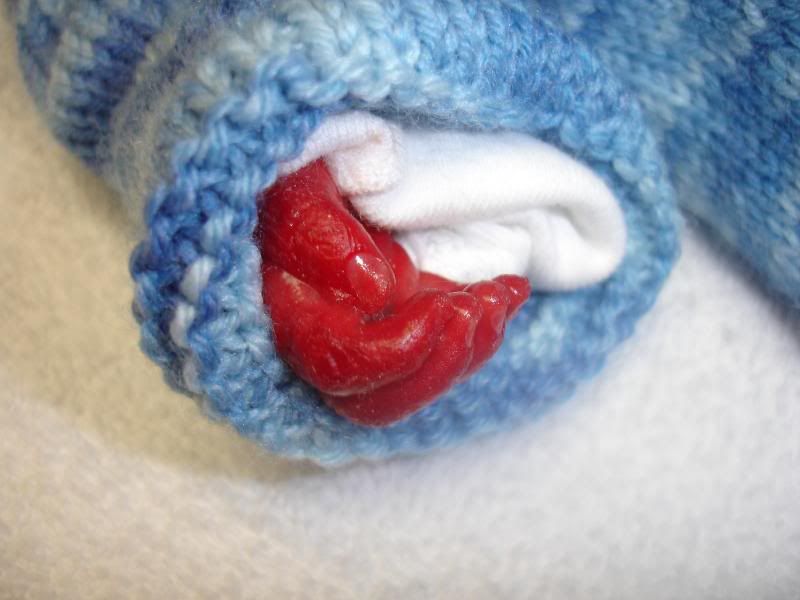 Little Feet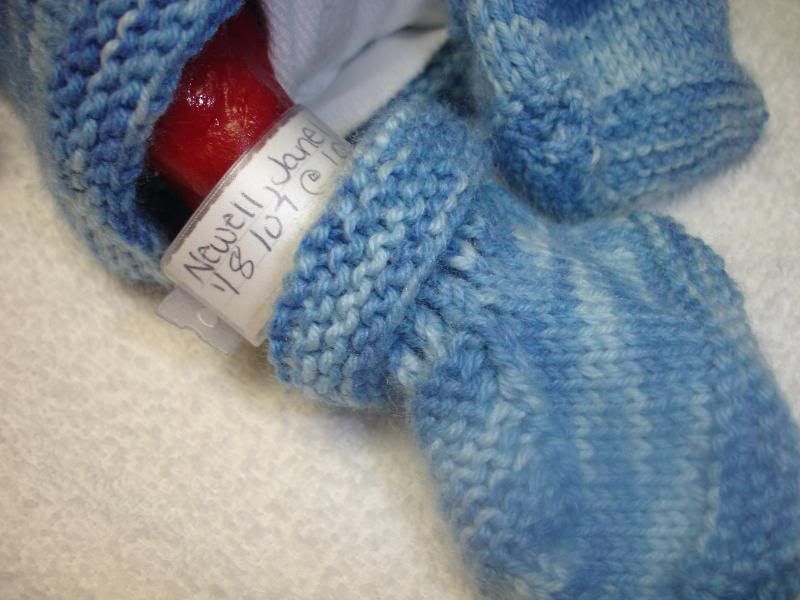 With Daddy

The boys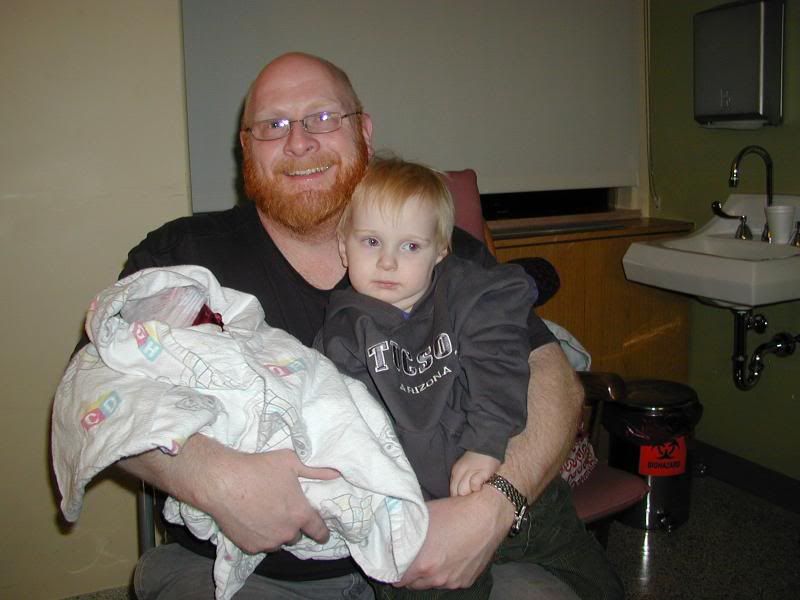 Video with big brother (wrong direction, but it's sweet). Will is 2.5 years old in this video. You have to click on it to view it.
Thanks for letting me share.
Janel