6w, 2D
At 25 years old, I am pregnant with my fifth child. My journey to this point has been anything but easy. I was a married and divorced single mom by the age of 20. I was a remarried and widowed mother of 3 by the age of 23. Now, here I sit, 25 and remarried to my widower prince, and couldn't be happier. We also have a step-parent adoption in progress! All 7 of us will have the same last name!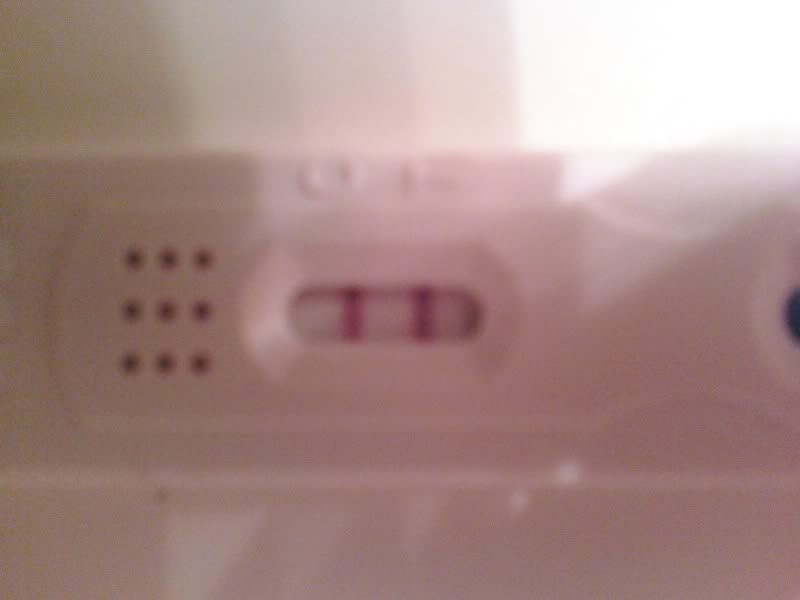 That BFP is so dang pretty!
It is all starting to sink in that I am pregnant again and due before my last baby is a year old. Today, I haven't felt too bad. So funny how feeling good worries me half to death. This baby is so wanted and I am so scared I am going to lose it. DH doesn't get it. My mom has no idea I am pregnant again and I feel kinda alone in my fears. I was afraid of this the other 4 times, so I guess it is normal for me.