BFP Photos...
Can't see it but I sure did! 11 DPO 11/27 FMU with FRER

You see the line? 11 DPO 10/27 1pm with Target Brand

The Winner showing a faint plus sign! 11 DPO 10/27 1pm with EPT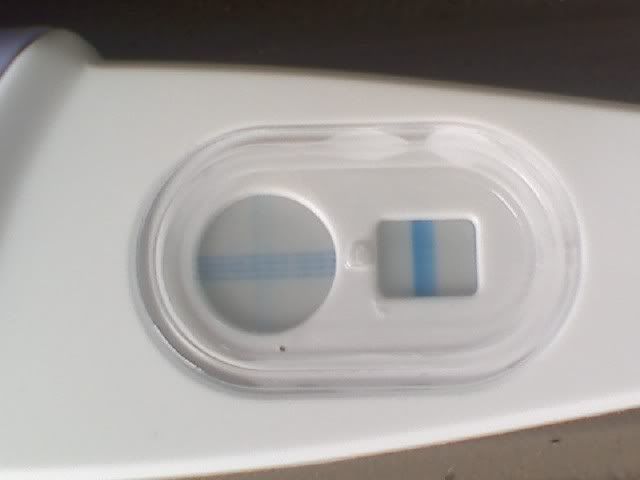 Getting darker! 12 DPO 10/28 FMU with FRER

13 DPO FMU

13 DPO FMU EPT Digital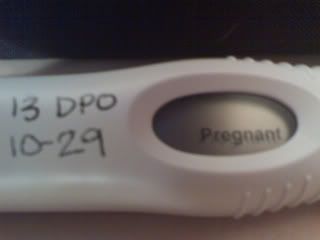 How about a close up!

14 DPO FMU Target

15 DPO FMU Dollar Store...I don't like this one!