I am not done with this yet but I just want to know what you think. This is my 3rd page. I'm pretty happy with the last two I made. I make them look pretty digital though and not too realistic. I enjoy creating my own graphics on photoshop so I save those as I go along.
I made a paper shaper, the heart on this page. I can't wait to make more like it. It's hard finding something to write for the journal part.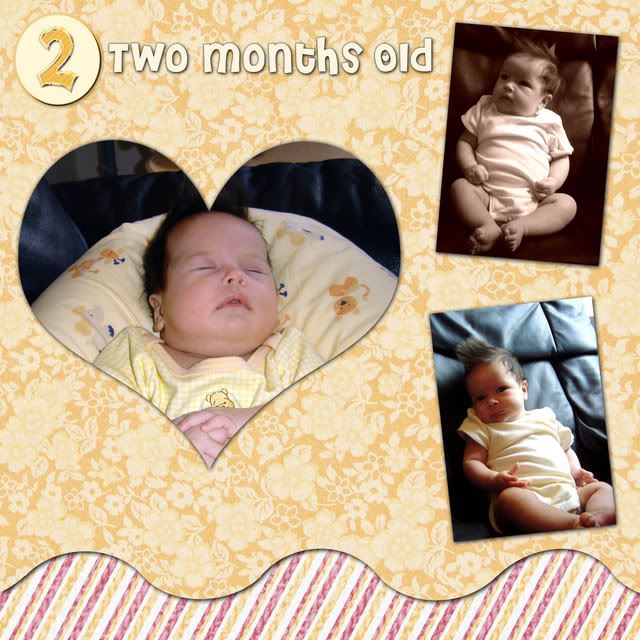 thanks for looking..
~L