Two cards... no gypsy. I haven't gotten it figured out just yet!
I tried to resize the pics but not sure about how to do the slide show. Hope its an ok size!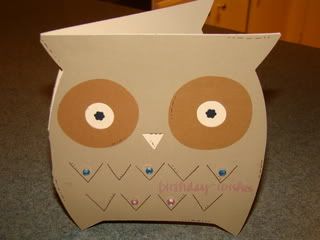 envelope: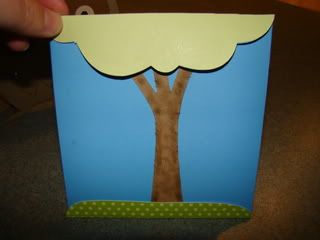 DH's birthday card (I used Hello Kitty and the luggage turned out looking like a MURSE: man purse haha :ROFL:)

My scrap room
TFL!