This card is for a neices b-day next month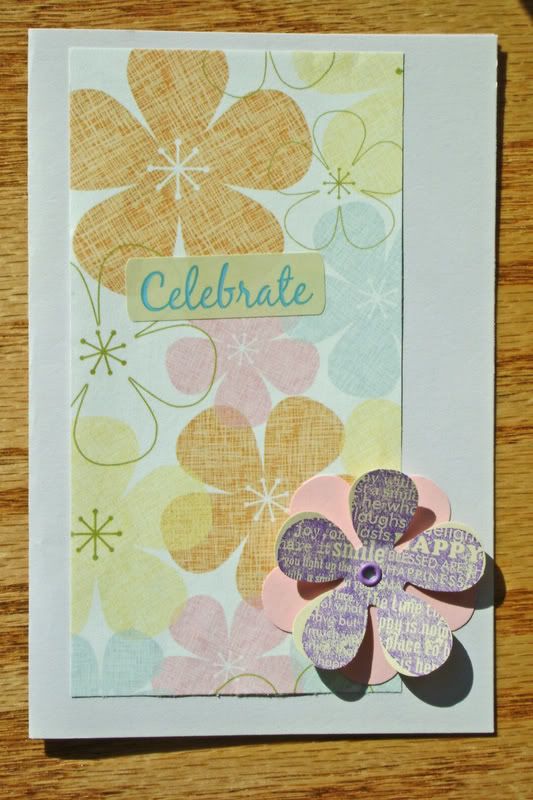 DD's b-day invites. Simple but I think they are cute. We call her our monkey so I thought they were perfect:)


Back: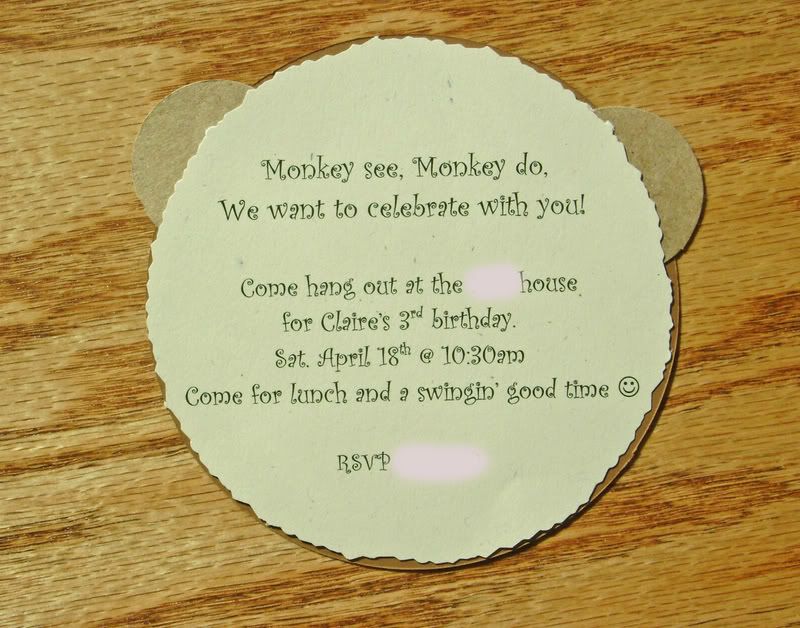 They are just 2 sided and fit in a 4x6 envelope.
I finally did Parker's name for his room. I used scrapbooking paper and Mod Podge. I thought they turned out pretty good.



A close up. The edges are sanded so they look distressed. It's hard to see here though.