Digital pages seem to come much faster for me than paper, so here are two more!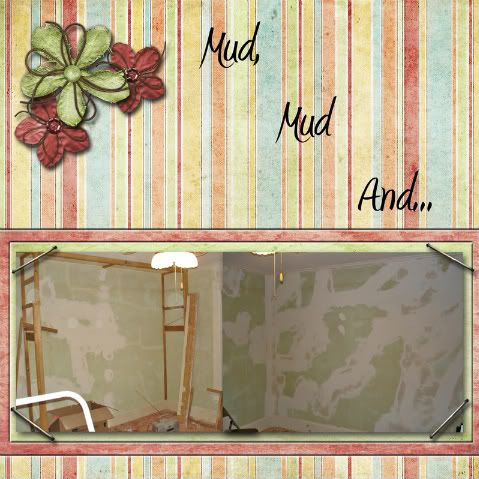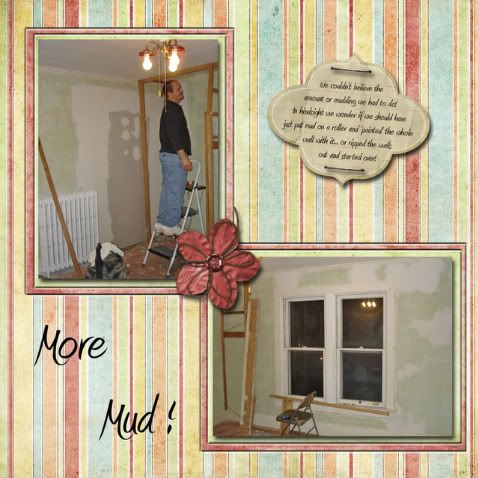 Everything from Shabby Princess Promise Collection
Journaling:
We couldn't believe the amount of mud we had to use! In hindsight we wonder if we should have just put mud on a roller and painted the whole wall...or ripped the walls out and started over!