So again, I have been making cards, and not LOs. Here are the two newest ones I have made. They aren't the greatest, but they are slowly getting better.
This one was for my sister's b-day. I started it out and hated it, but I worked with it some and I liked the way it turned out. I used George for the stars, Paper Pups for the dog & Happy Birthday , and Cutting Up for the letters.


Another thing I love doing is decorating the envelopes!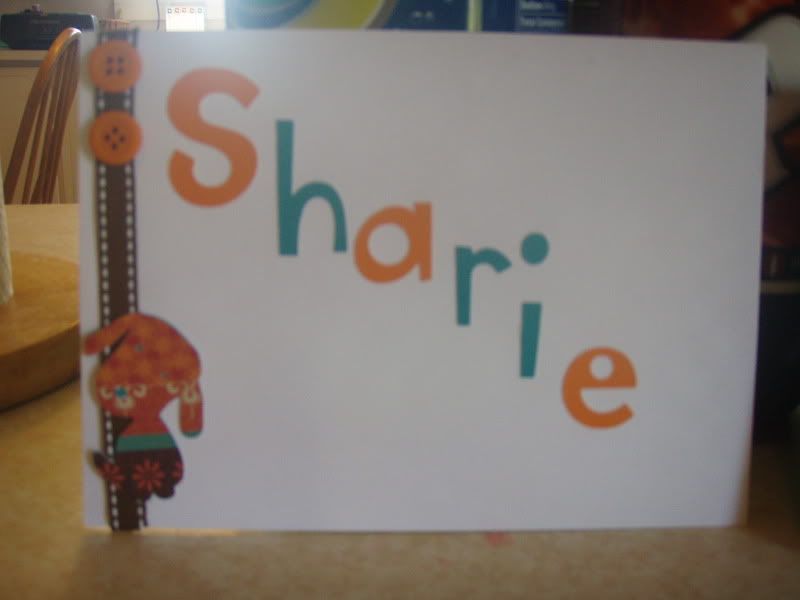 This one is for my mom for Mother's Day. I wasn't sure if I liked this one or not. I definitely worked hard on it. I used George for the flowers, Christmas Cheer for the bucket (which is actually a bag
), Mini Monograms for the letters, and Paper Pups for the butterfly.


I love the way the envelope turned out!