I am on a mothers day card kick since it is coming up next month...
this one I am done.. but I am not sure about it. I think I want to add more to the embossing... like little rhinestones or something not sure.. But here it is so far..

And this one is a little more difficult, I have a few options that I want to do.... Which do you think looks the best.....
This is almost the true color of the card..but the lighting in my house sucks.. the rest are shot without the flash on..
#1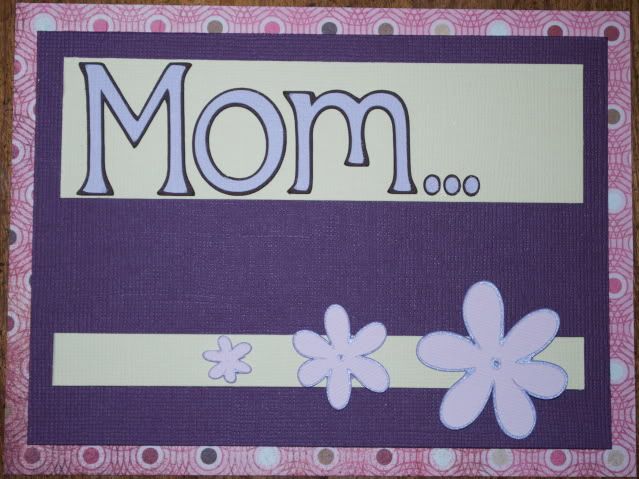 #2


#3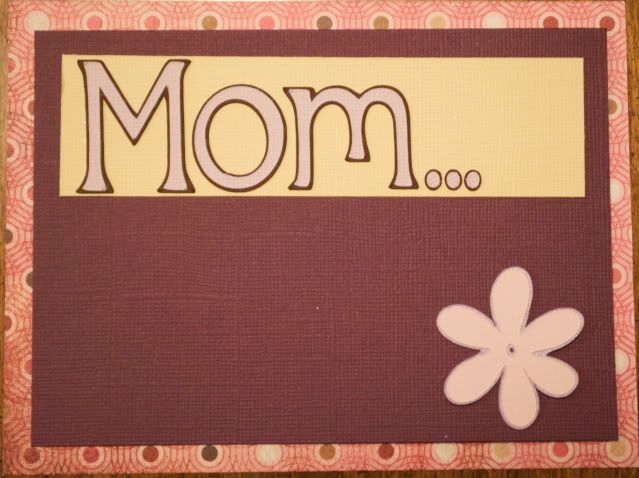 #4

Thanks for any and all help!