Got these done today while DS was napping. They are super simple, but I am on a mission to get caught up a bit before this baby comes!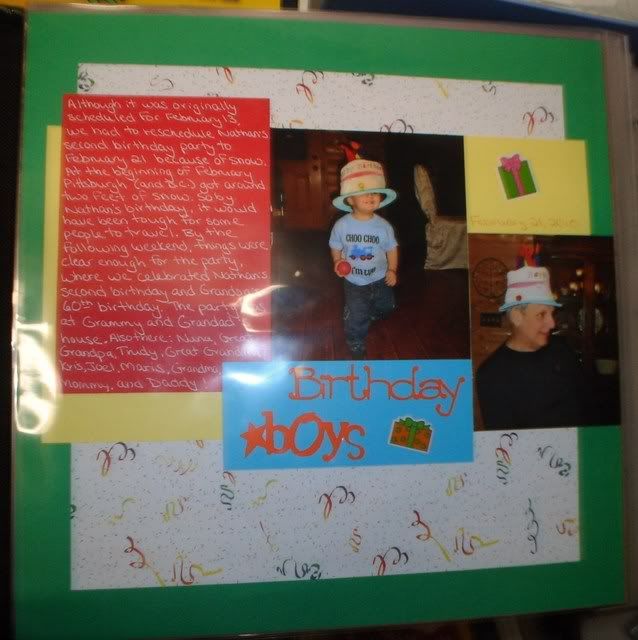 "Birthday" is from Tear Drop; "boys" was from Gypsy Wanderings (it originally said boy, I welded an S to it)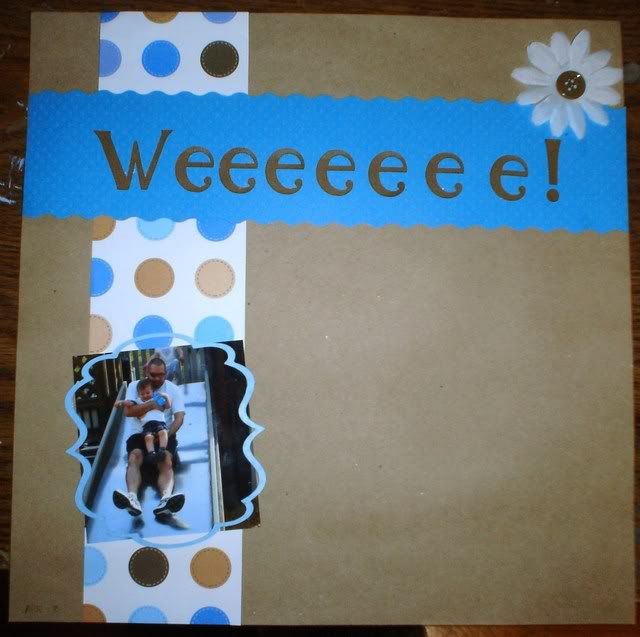 tried to make the e's get progressively farther apart...didn't turn out how I hoped, but I am okay with it. this is so out of my comfort zone b/c there is so much "white" space, but i need to remember to just STOP sometimes rather than crowding my LOs.