I have sewn all this!!!!!
There is a something to be said about insomnia girls!
Here's some things I made for a shower next weekend for a relative. I still have to sew on the canvas tote basket that I'm going to give her to put stuff in (like to keep with the pack n play).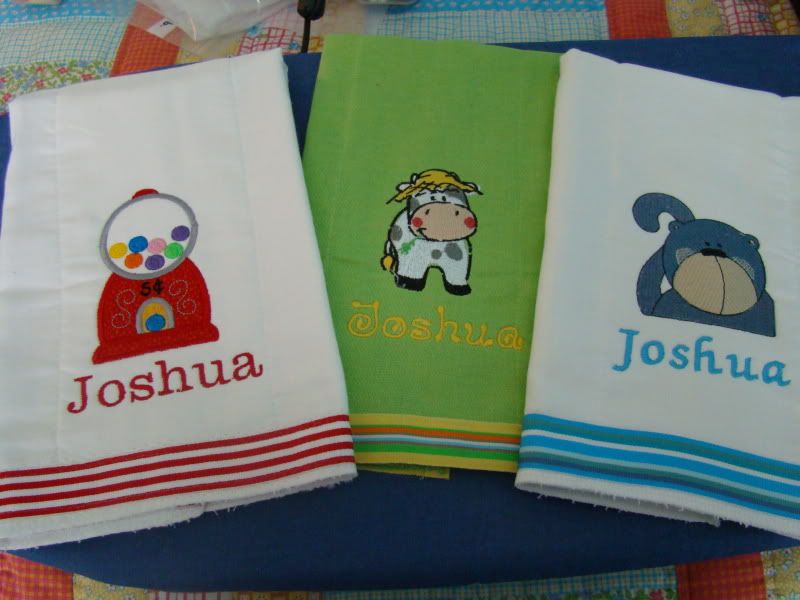 And the rest is for our sweet pea!
Dress for the shower: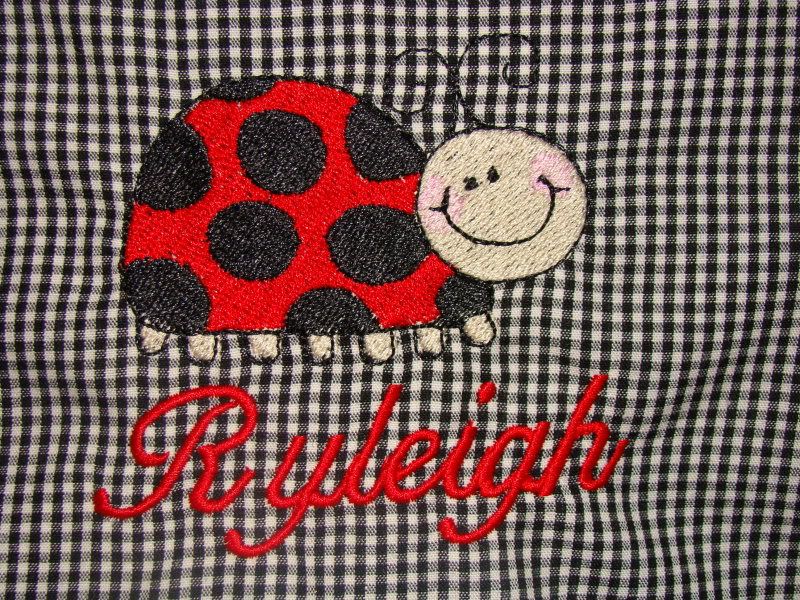 Are these the cutest buttons ever: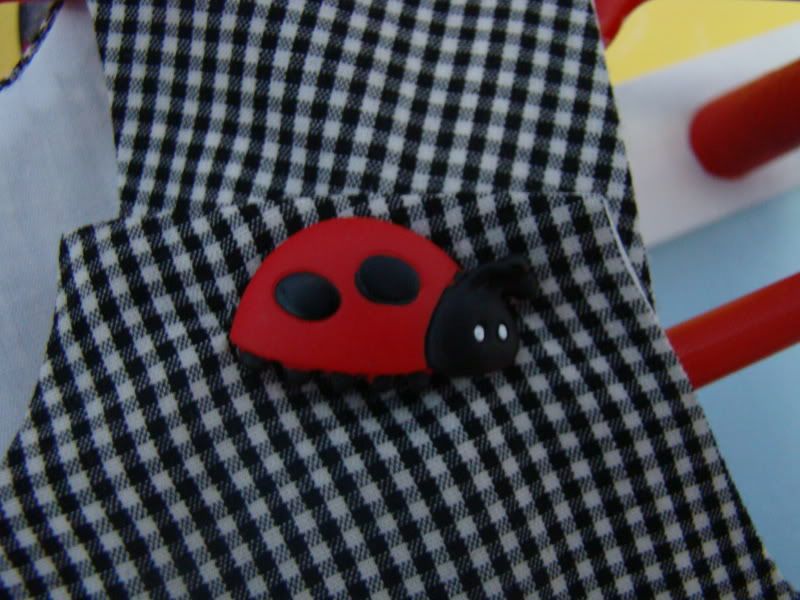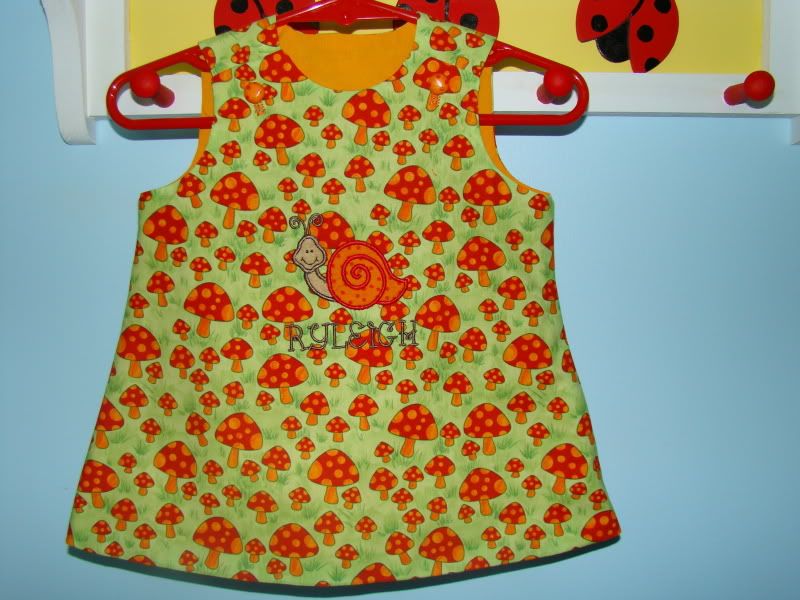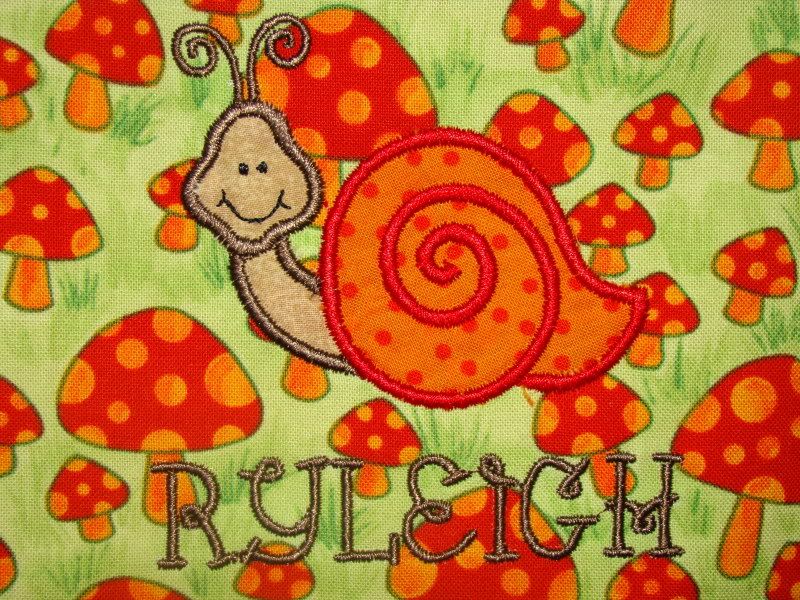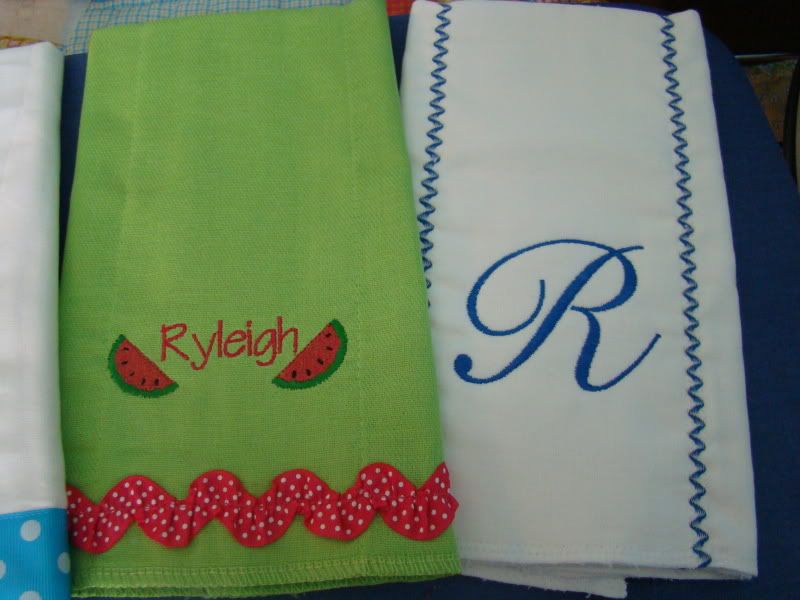 My fav burpcloth:

TFL! I promise to start posting more scrap stuff soon!