This was going to be my scraplift project for the VC, just ran out of time. One of my best friends turns 40 on Monday, and so I made her a card (DH turns 40 tomorrow, but he's getting a different card).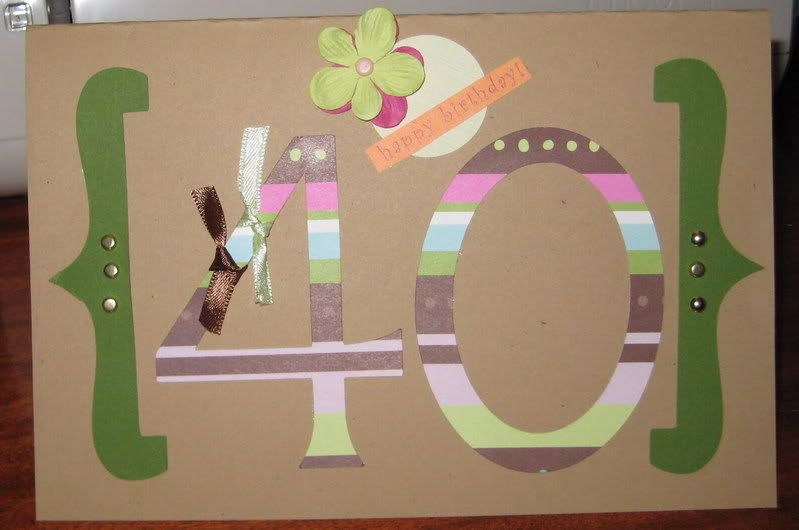 The inside says "Happy 40 years of great! Wishing you many more years to come" (or something like that, it's not in front of me and I can't remember what I wrote now. :lol:)
And this is the one I scraplifted from - I'm guessing it's by Charys, looks like her style. But if I'm wrong, let me know. Love it!